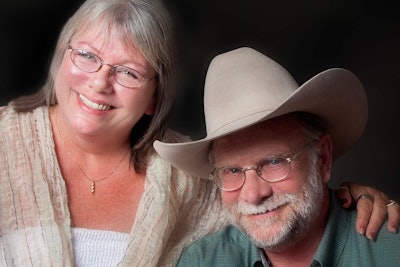 I love my trucker husband because he helps in providing Americans with what is needed by taking time out of his life to deliver products across the country.
The country turns on the life of a trucker delivering products. They are awesome. My husband is awesome!
Thank a trucker for what you have! They are proud of what they do!