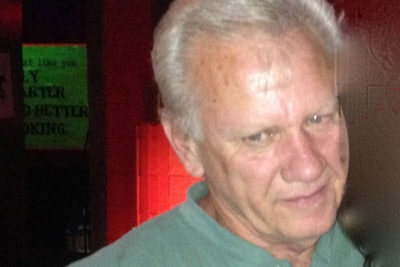 Glen Davis is the most amazing man/truck driver out there! He takes care of our company and vehicles while out on the road doing everything possible to keep costs and worries low.
He's a man of his word and the last of a dying breed of chivalrous men out there. 
He charms every lady he comes into contact with be it in a shippers office or just having coffee somewhere. His blue eyes and smile (and quick sense of humor) are well-known throughout the 48 states he travels.
Look out, ladies.