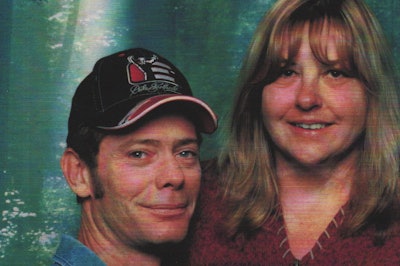 He has supported his family by doing something he loves to do and has sacrificed so many things in doing so.
Our children learned from an early age when Dad said he would be back to see their ball games, parts in school plays and their birthdays he always managed to get the job done. Now it is the same with the grandchildren. 
He takes pride in his profession, whether hauling logs, cattle, produce and other commodities through out the USA.
He's my best friend and hero!