ARLENE MAYNOR
Occupation: Company driver
Company: Titan Transfer
Nominated by: Jessica Chambers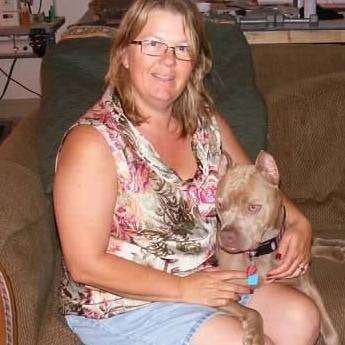 Arlene is very well rounded. She will take last minute loads when she has the available hours to do so (doesn't complain about being sent to NJ and such). She does a thorough PTI and works with the mechanics to make sure the truck is working properly. She makes sure that if conditions are not safe she stays off the road. She even helps out her coworkers when they need a place to stay or a person to talk to.
On top of all this Arlene has been in the business for years and never had a major accident and has a clean mvr. She is very smart and is able to think 3 steps ahead in order to keep her load and everyone she encounters on the road safe. She is even able to observe others ans give them pointers on how to be a better driver.
One other thing that is very important (and makes her most beautiful) is that Arlene helps her son with his trucking company. Helping by giving advice and using her experience as a company driver and former owner operator to steer him in the right direction. "