TERESA PAPINEAU
Hometown: Oneida, Tenn.
Occupation: Company driver
Company: R&T Transport
Nominated by: Keith Warwick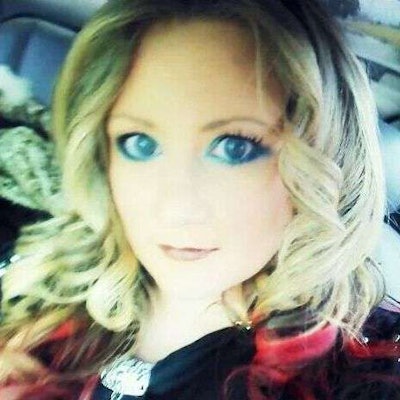 She is a mother of four and has a passion for each one. She is a truck driver and she has a heart of gold. She will give the last penny she has to help someone in need. She strives to not only be beautiful on the outside but on the inside as well. She always finds the good in every situation and person no matter how bad the situation or the person is. Everyone that knows her falls in love with her.