DESIREE COATES
Hometown: Marshall
Occupation: Company driver
Company: MERES Energy. ..QCER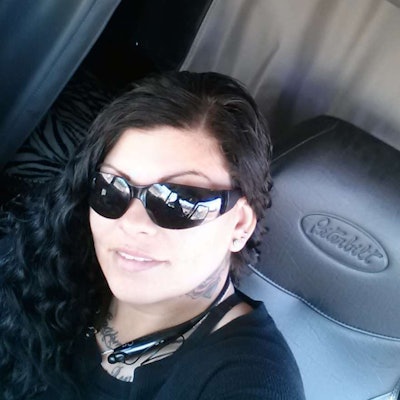 I believe that beauty is skin deep. I work in the oilfield hauling crude oil and I love it. I feel that keeping up with my hair and nails causes me to stand out from the other women I have seen in my field. I don't take no mess from No one! And I am not scared to get dirty. Being that this is usually a male dominated field I am proud to do the work I do. I'm hard working yet still feminine. I recently made the cover of 18wheels&heels magazine and couldn't be more thrilled!