JESSICA LEBLANC
Hometown: Napoleonville, La.
Occupation: Company driver
Company: Transport Service Company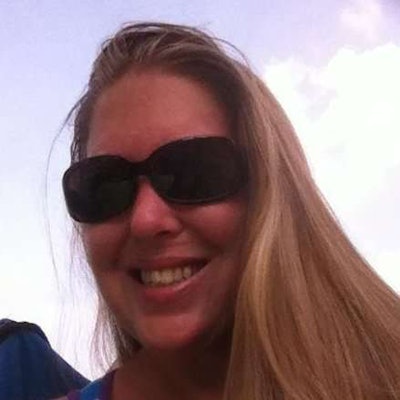 I love this industry and I wouldn't do anything else… I've been driving for 10 years hauling tankers and I'm serious about safety and my fellow drivers. I help people as much as I can. I have a heart of gold and would give my last roller for a fellow driver in need. I live to inspire all ladies to go out and do what they secretly have always wanted to be in life! I love being a lady driver … There's no feeling in the world to compare the feeling of the open road. The best feeling in the world is being able to show girls that "Yes, you can." Be anything you want in life! I live to encourage people to follow your dreams!