KAT SCOVIL
Hometown: Twin Falls, Idaho
Occupation: Owner-operator
Company: Kat's Trucking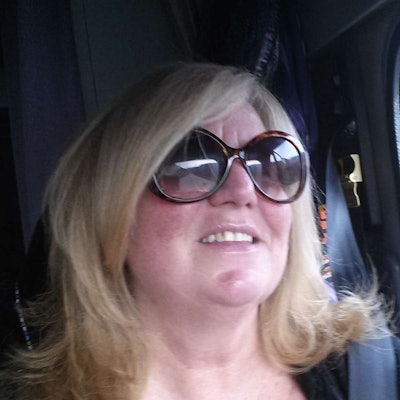 I drive by the old-school standards. I haul a load of produce from Puyallup, Wash., to Alaska once every two weeks. Up there it's a different world; you have to rely on each other. You never pass by someone in need. And a wave of the hand and a smile as you roll past another truck can sometimes go a long way. I know I'm not the most beautiful trucker … but I sure am one of them.