LORI PALMER
Hometown: Colorado Springs, Colo.
Occupation: Owner-operator
Company: Panther Expedited Services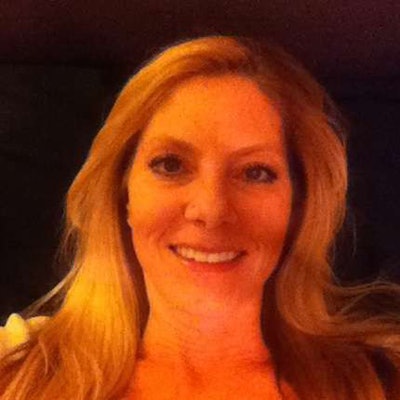 My name is Lori Palmer, I'm 43 years old, 5'5″, 119 pounds, and have been an OTR owner-operator since 2007 trucking coast to coast. My handle is Lil' Mama. My husband and I team and contract through Panther Expedited Services out of Seville, OH. We have been running Expedited freight since 2009 with Panther. Trucking runs through my veins as I come from a long line of truckers. My mother trucked with my step father for 37 years for Freeport Transport out of Pennsylvania and my father drove for many years with ABF out of Carlisle, PA. I could go back farther, but I would be taking up a lot of space here. I served six years in the Air Force in the medical field and then went to college and earned a bachelor's degree in Management of Information Systems. I worked as a Center Administrator for Concentra Health Services for 3 years and felt as if there was more that I wanted to accomplish in my life, managing my own life, for me and my family, not someone else's family. I had always wanted to own my own semi truck for as far back as I can remember, thanks really to my Mother. I decided that it was time to make the big step and be out running the roads, sitting up high, running my own truck, making my own choices, managing my life, feeling like there's actually an accomplishment made daily. To me, once the freight is safely delivered, my heart is at peace that I did my job and I feel very proud, then I'm ready for the next challenge. Trucking truly does run through my veins and when I'm not in my rig on the roads (home-time) seeing the other big rigs makes me feel anxious to get back behind the wheel. I'm proud to be a female trucker and I look forward to all the challenges and accomplishments the future holds for me. **Living life in the fast lane!!