MOLLY SASA
Hometown: Harrisburg
Occupation: Company driver
Company: Biezad Trucking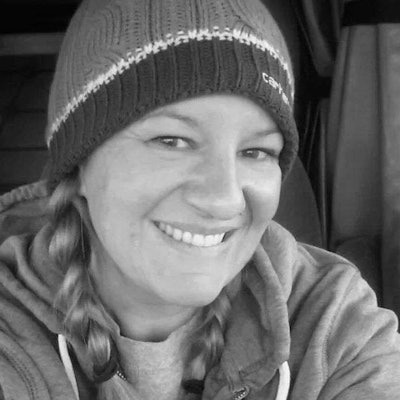 Beauty is more than skin deep … to say I think I am the most beautiful female truck driver makes me sound slightly conceited! Lol.
Trucking is my life, come from a family of drivers (grandfather, uncles, brother, cousins). I started when I was 25, been at it for 10 years. I love what I do….and I do it to the best of my ability everyday. Trying to promote the industry and to change the public's opinion of truckers is what I want to be known for, not for a pretty face. Taking something that you love and trying to make it better … that's beautiful to me!