ROYCE CINDY
Hometown: Macon, Ga.
Occupation: Company driver
Company: Quest Global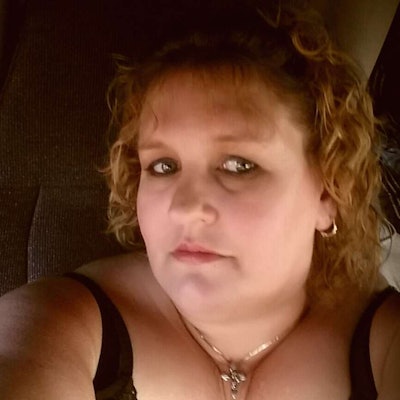 I am not entering this because I think physically I am the most beautiful, but because I believe I am a beautiful truck driver. I am a born into and born to be a driver, as my parents were truck drivers before, during and after my birth. I am as close to old school as I can be in a new class world. I believe in common courtesy out here on the road, not only for other truckers but everyone on the road. I believe that safety is the most important thing out here. I enjoy my job and I became a driver because I love to drive.