SALLIE CRAFTER
Hometown: Thomaston, Ga.
Occupation: Owner-operator
Company: WallCraft Trucking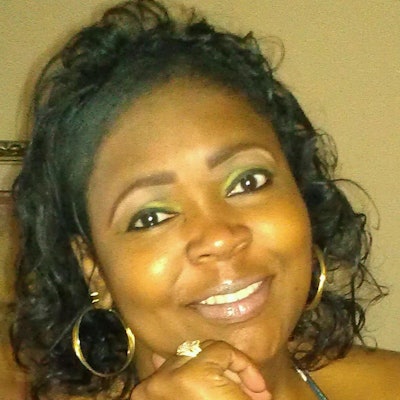 I am the most beautiful truck driver; not because of my look, because of my heart. My beauty does not come from outward adornment, such as braided hair and the wearing of gold jewelry and fine clothes. Instead, it's my inner self, the unfading beauty of a gentle and quiet, spirit, which is great worth in God's sight. For beauty is the eye of the beholder, but for me it is to walk by faith and not by sight. Beauty does not pay the bills and provide for your family. Hard work, determine, dedication and commitment do. That's what makes me beautiful.