TERESA CROCK
Hometown: Fort Worth, Texas
Occupation: Owner-operator
Company: Top Express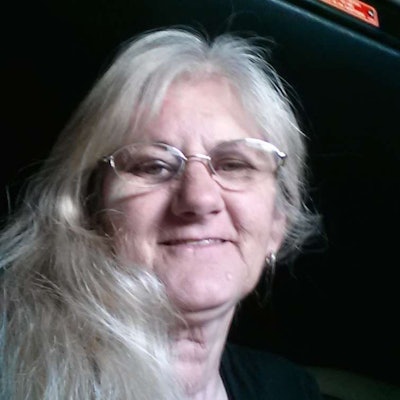 My family says I have a beautiful heart. Being a owner-operator, I try and work plus being a wife, mother and grandmother. You hafta just make time for family time. It's a simple balance of work and family. And I always take time to help everyone I can along the way.