TERI WALLIS
Hometown: Victorville
Occupation: Company driver
Company: JB Hunt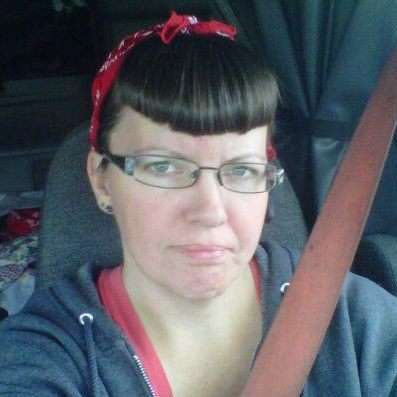 I think I'm beautiful because all woman drivers are. I like a certain look for myself. I have been around trucks all my life and love it. I work on the DCS account for JB Hunt at the Target account. I love what I do and am proud of my accomplishments. I don't think I'm the most beautiful driver but it would be an honor to win a contest like this.