WIMMER RODGERS
Hometown: Newport
Occupation: Company driver
Company: KW International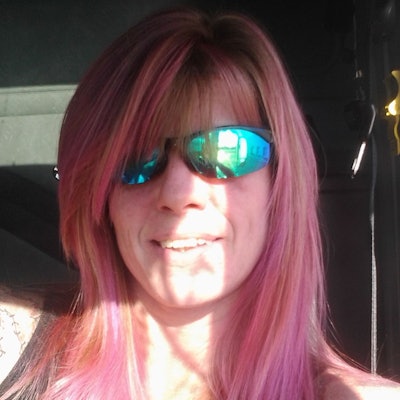 I was taught "old school." I still believe in the camaraderie of truckers … the pride you carry in your actions fulfilling your job requirements, as well as supporting your family. Being a strong independent woman makes each of us female drivers beautiful. Facing some obstacles in a man's world can be difficult, even quite discouraging at times. But we hold our own and trudge through for I love the career I have chosen and only wish more would give us female drivers the respect we have worked to achieve.