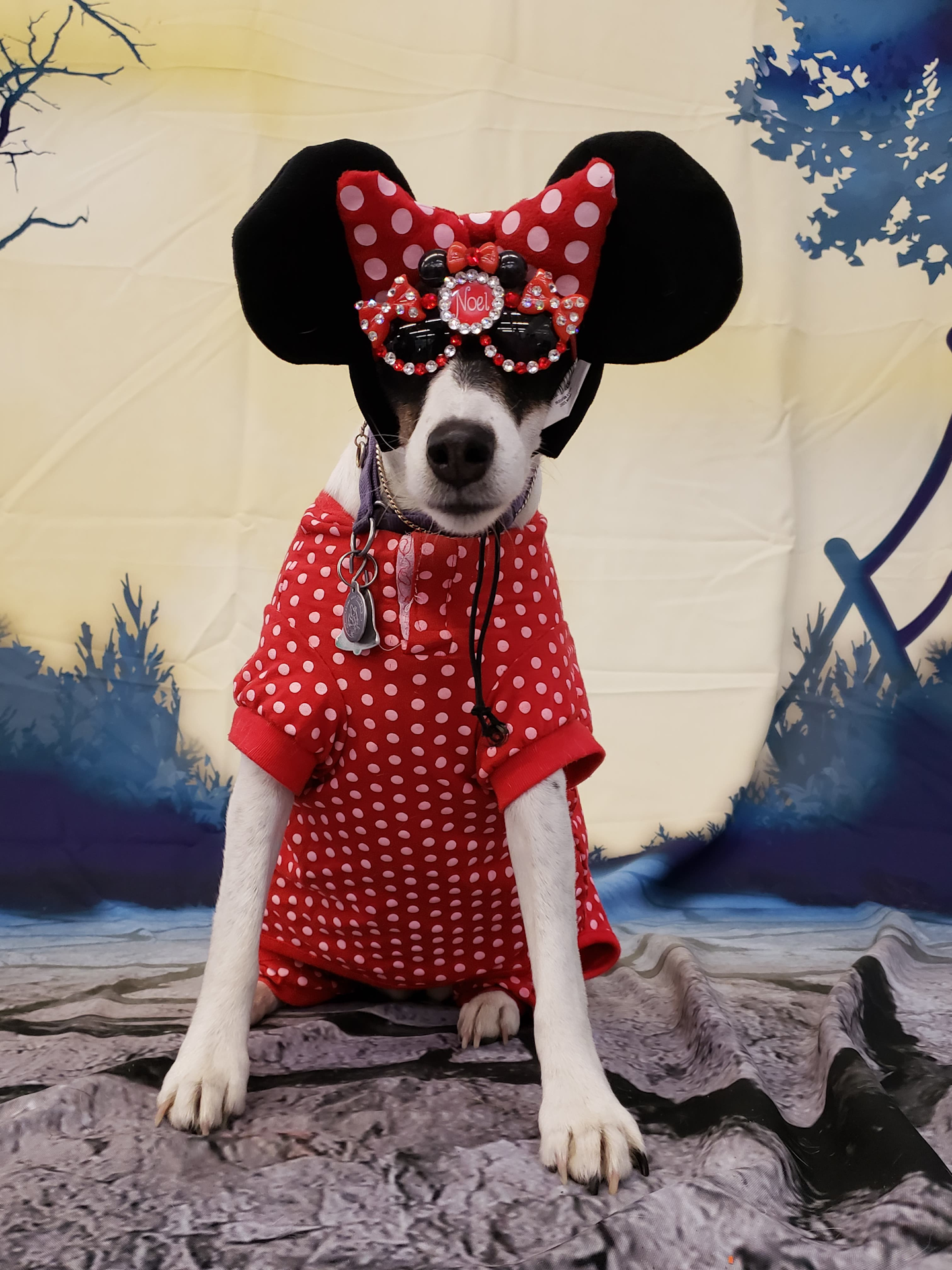 Noel is in her Minnie mouse costume she loves to bring smiles to everyone.
— Cindy Bond
The Business Manual for Owner-Operators
Overdrive editors and ATBS present the industry's best manual for prospective and committed owner-operators. You'll find exceptional depth on many issues in the 2021 edition of Partners in Business.
Download