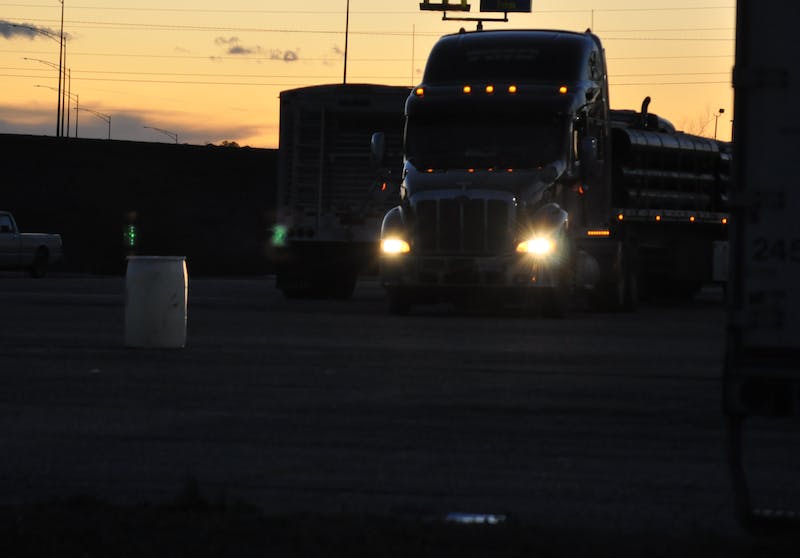 The American Transportation Research Institute has posted on its website a confidential survey for drivers seeking to find out how the current hours of service rule that went into effect July 1 has impacted their operation.
ATRI, specifically, is seeking information about the impacts of the once-per-week limit on the 34-hour restart and the 1 a.m. to 5 a.m. stipulations of the restart. 
Questions ask not only severity of the impacts of the new requirements of the rule, but also how it has impacted quality of life, miles driven and pay. It also asks whether drivers feel more fatigued or less fatigued since the rule went into effect.
 The study is a follow-up to research done prior to the rule's effective date, which was released in a study in June. Now that the rule is in effect, ATRI says it "is continuing data collection to quantify actual impacts on commercial drivers."