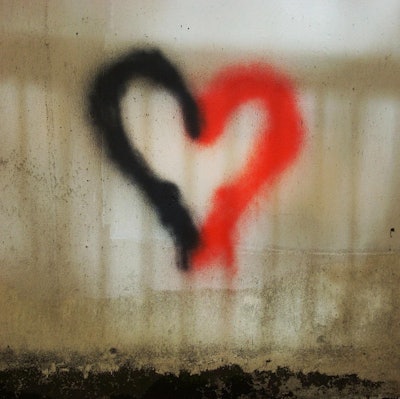 Dear Carolyn,
Merry Christmas to you and thank you for the advice you gave me last year. You told me to get off the couch and meet a friend for lunch. I did that and he happened to have a friend in town he wanted me to meet. That friend is now my wife. I've never been happier and I have you to thank for it. Please tell your readers to never give up!
Jake
Dear Jake,
Thank you for writing. I've been an advice columnist for more than two decades and find that the most heartbreaking letters come during the holidays. Back in the day, the letters would begin arriving before Thanksgiving and taper off after the New Year. It's been several years since I've had an actual letter but the immediacy of email means more of the same stories only electronically sent.
For the most part, the stories have similar themes of loneliness, regret, sorrow, loss and despair. The writers tell of lost loves, bitter divorces, substance abuse, physical and emotional trauma and failed relationships–all too complicated or irretrievably broken for quick fixes or pithy advice. But in those stacks of sad stories, there are also tales of love and friendship found in unlikely places. There was the trucker who stopped on the side of the road to rescue a mangy mutt and ended up having the best friend of his life. There was the divorced woman who answered an ad on Match.com and met the love of her life. They now drive team together. I had a young boy write that he was bullied in high school and had nobody to talk to. I asked him to tell someone and to write back. He did! And said things were better and he made a few friends.
What emerges from the smoldering embers is a common theme. When all seems lost, reach out for help. Go to your minister, priest, rabbi, neighbor, friend, doctor or counselor. There is always hope for a better life. Everyone can do more to improve their own connections or reach out to those who need help. If you decide to write to me, I'll write back.
May you find peace and joy,
Carolyn