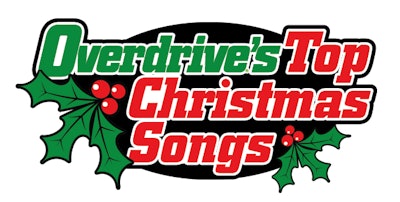 All the Whos in Whoville got quite an awakening in 1957, date of release of the Dr. Suess children's book "How the Grinch Stole Christmas," made into a classic TV special during the next decade. It's from that special that comes No. 10 on readers' list of top Christmas songs — less a Christmas song, perhaps, than an anti-song about the ultimate of holiday-cheer saboteurs.
On the other hand, no doubt many of you will remember how the book and movie turn out — the Grinch sees the error of his curmudgeonly ways, delivering all the Whos' purloined gifts, decorations and all else back to them, his little cold heart growing in the process.
Here's No. 10 — "You're a mean one, Mr. Grinch," written for the 1966 TV special by Albert Hague and performed by Thurl Ravenscroft.
[youtube 3pQgSvN7hYo nolink]