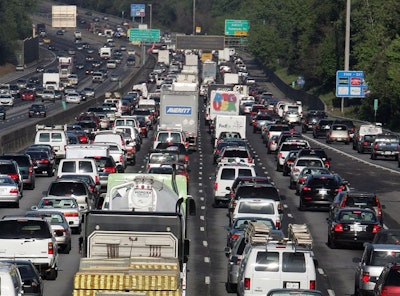 A storage and moving marketplace website recently ranked the top cities in the United States for truck drivers to live.
The site, SpareFoot, found the 10 metro areas with the most truck driving jobs, then ranked those cities based on job availability, average annual salary for truckers, median home price and median annual rent.
The top 10 cities for truck drivers, when taking these factors into account, are:
10. Nashville, Tenn.
9. Louisville, Ky.
8. Dallas, Texas
7. Kansas City, Mo.
6. Houston, Texas
5. Chicago, Ill.
4. Indianapolis, Ind.
3. Columbus, Ohio
2. Charlotte, N.C.
1. Atlanta, Ga.