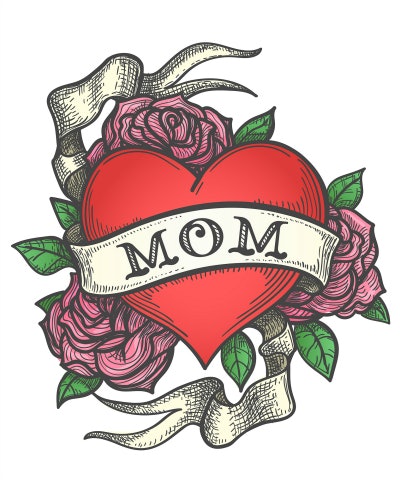 If you have ink and are proud of it, Overdrive sister site Truckers News wants you to show it off.
Truckers News wants to see the tattoos that America's truck drivers proudly display. It's not a contest, and there's no prize. The goal is to show off how creative truckers are when it comes to decorating their bodies.
It may be an image of your spouse, your child or another loved one. Then again it could be something important from your days in the military, your favorite sports team or where you grew up. Some of you may even show your pride in your profession with your truck or your driving style inked on your body.
The only rule is that you keep it clean: no profanity, no offensive slogans or images, nothing sexual, and no tats on body parts that ought not be displayed in public.
Tattoo photos can be submitted here along with a little bit of personal information, and it will be added to the site's Show Us Your Ink gallery.
The gallery will be kept on display on the Truckers News website and added to from time to time.