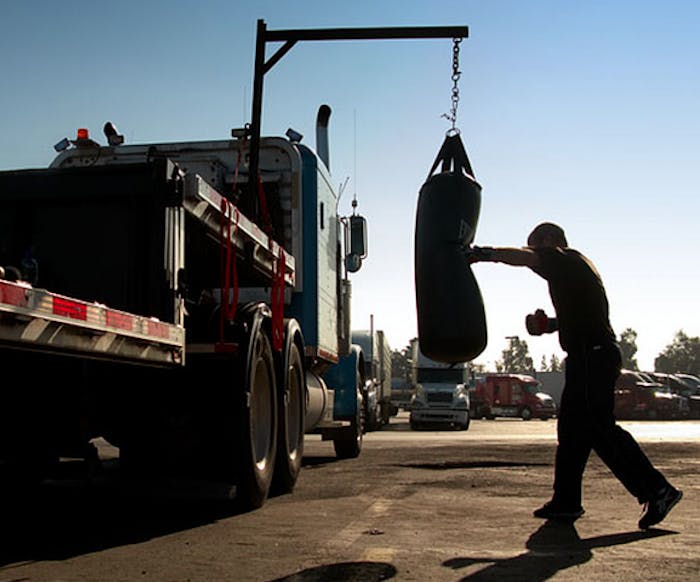 Bob "The Trucker Trainer" Perry and the men and women behind the Espyr company have recently developed and launched the "Fit to Pass" program for fleets of all shapes and sizes who want to give their drivers a way to ensure health fitness ahead of their Department of Transportation-required medical certification physicals. There's an intensive 90-day pre-certification part of the driver-fitness-coaching program, but broadly Fit to Pass is a year-round coaching affair, "designed by drivers for drivers," Perry and company say.
As anyone who's made a new year's resolution related to health may know all too well, the road to better health outcomes is paved with failure. Espyr's professional coaches hope their services not only help "professional drivers get on the road to better health, not only to help them pass their DOT re-certification exam, but to help them live overall healthier lives," says company CEO Rick Taweel.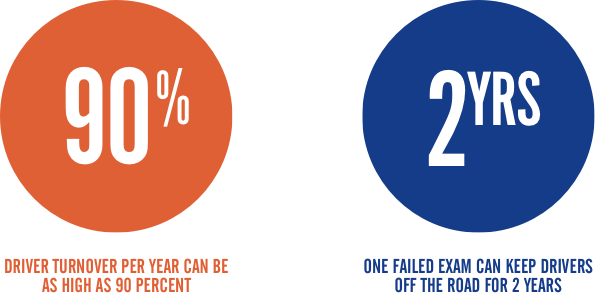 Bob Perry has spent the last 25 years working to bring a healthy and fit lifestyle to CDL drivers. Espyr has been helping employees maintain good health and stay on the job for 30 years. Espyr's bread and butter is its Employee Assistance Programs (EAPs), used by clients within some of the most challenging occupations, like U.S. Customs and Border Protection, the U.S. Coast Guard and many law enforcement agencies.
Putting all that experience together, Espyr's coaches create customized behavioral plans to help keep drivers help themselves to good health. The coaches are trained in the behavioral change and motivation techniques necessary to help drivers overcome the barriers and challenges to developing sound health habits – and pass the DOT re-certification exam. "No DOT card, no job," says Perry, as any professional driver knows. "Fit to Pass is designed just for professional drivers."