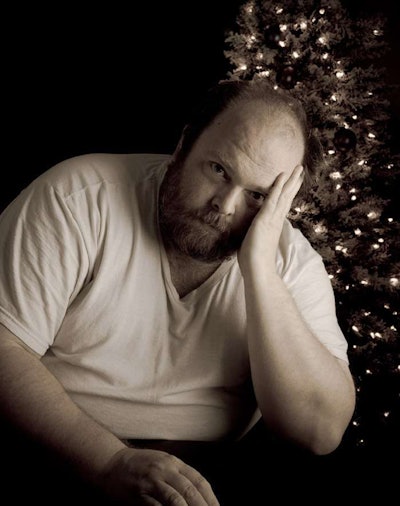 Blogger Carolyn Magner introduces the first installment of her advice podcast, based on her Overdrive Reality Check blog.
Among the letters from readers are a divorced father facing some lonely holidays; a trucker who wonders if he should tell his wife about an old affair with a married woman; and a trucker's wife who needs some holiday stress-busting tips.
Click here to directly stream this 10-minute podcast or download it to an MP3 player.
Podcast: Play in new window | Download