There may be coyotes wandering the suburbs, but Detroit is still the Motor City – and as such, its annual Auto Show is the kick-off event of the year for car and truck manufacturers eager to build a buzz and show the world what they've been cooking up in their R&D centers around the globe.
If you're a car and truck fan, the Detroit Auto Show is a must-see for two basic reasons; the vehicles that actually are launched at the show and can soon be purchased by the motoring public, and the concept vehicles that give us a little peek in the manufacturers' mindsets and some idea of what we'll be driving five or 10 years down the road.
This year's show was no exception in both cases. Here are some highlights for both car, and truck enthusiasts out there from the first two days of the show.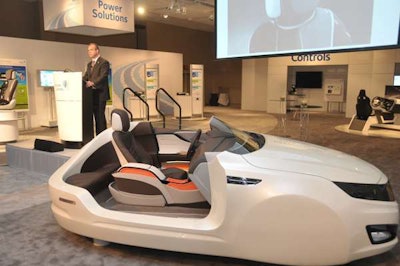 Johnson Controls introduced its Bespoke Interior concept car to highlight the changes coming to vehicle control over the next few years including driver customizable instrumentation and a vision for integrating electrics, interiors and seating into a vehicle.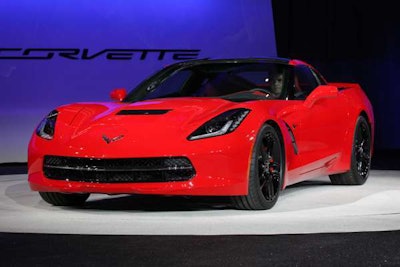 The star of the show so far is the seventh generation Corvette, which debuts next year. It's the first 'Vette redesign in 9 years and includes mid-60s styling cues as well as a return of the vaunted "Stingray" name.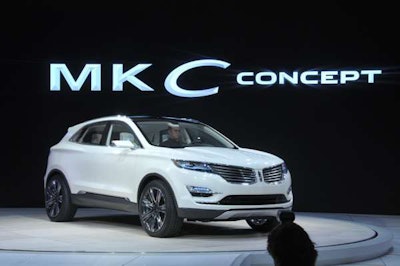 The MK C is a cool, compact, cross-over SUV from Lincoln.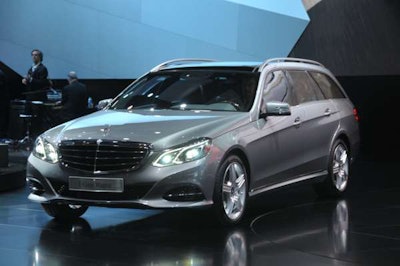 It looks like Mercedes Benz took some tips from its brothers and sisters at Freightliner when it came to smoothing out the aerodynamics on this new E Series station wagon which debuted at the show.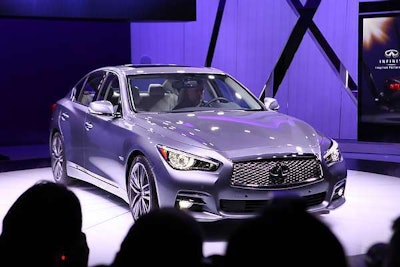 Bold, aggressive styling sets the tone for the new Infinity Q50 sports sedan, launched at the show.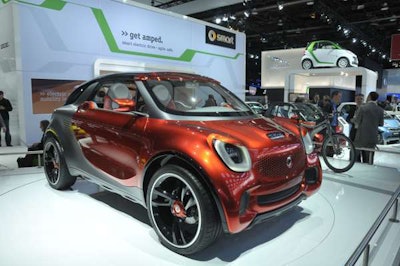 Say what you will about the smart car. But it appears as if the company is seriously considering an off-road presence with this smart-looking SUV concept vehicle.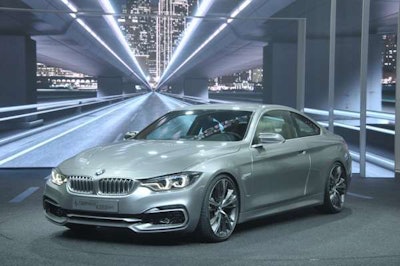 This BMW M6 Gran Coupe is pretty bad ass. I don't care who you are.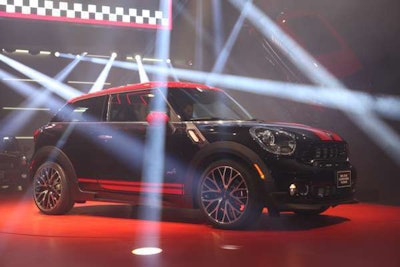 Mini's John Cooper Works Paceman is a hopped up version of the Countryman SUV released last year.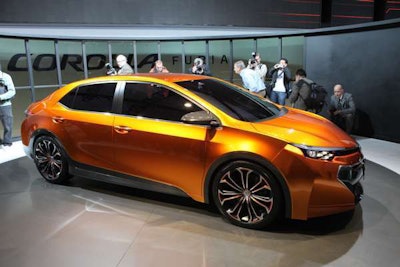 The Furia concept car gives a good idea where styling heads are at Toyota today.
I'm too young to remember "suicide doors," but they're back on Hyundai's radar if this concept sedan is any indication.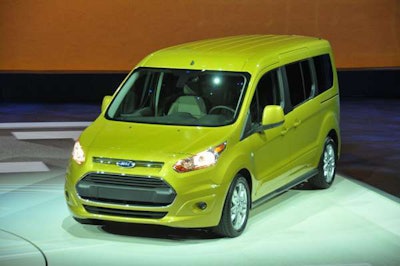 This smaller, hipper Ford Transit van concept could appear in a fleet near you one day. I'll bet it won't be painted pea green, though.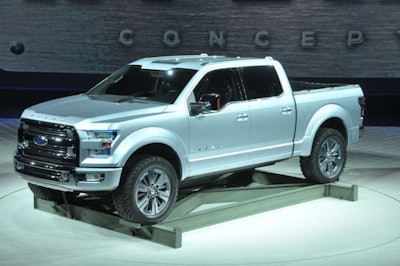 It's a good bet many of the features on this Ford Atlas concept truck, like speed-activated aerodynamic panels, will find their way into production soon.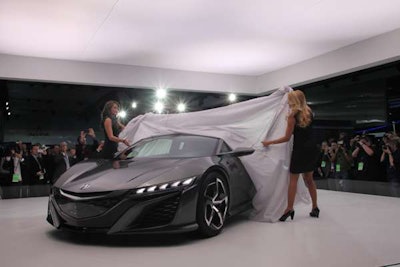 Not to be outdone by Corvette, Acura pulled the curtain back on its latest NSX roadster.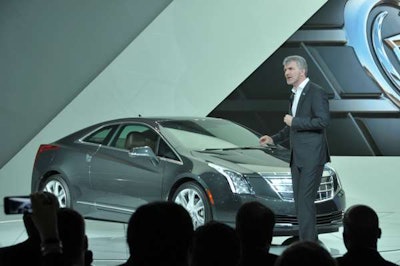 Cadillac unveiled the smaller, sleeker ELR at the show.
And that's it for now. But there will be more to come over the next few days. So check back with us soon!