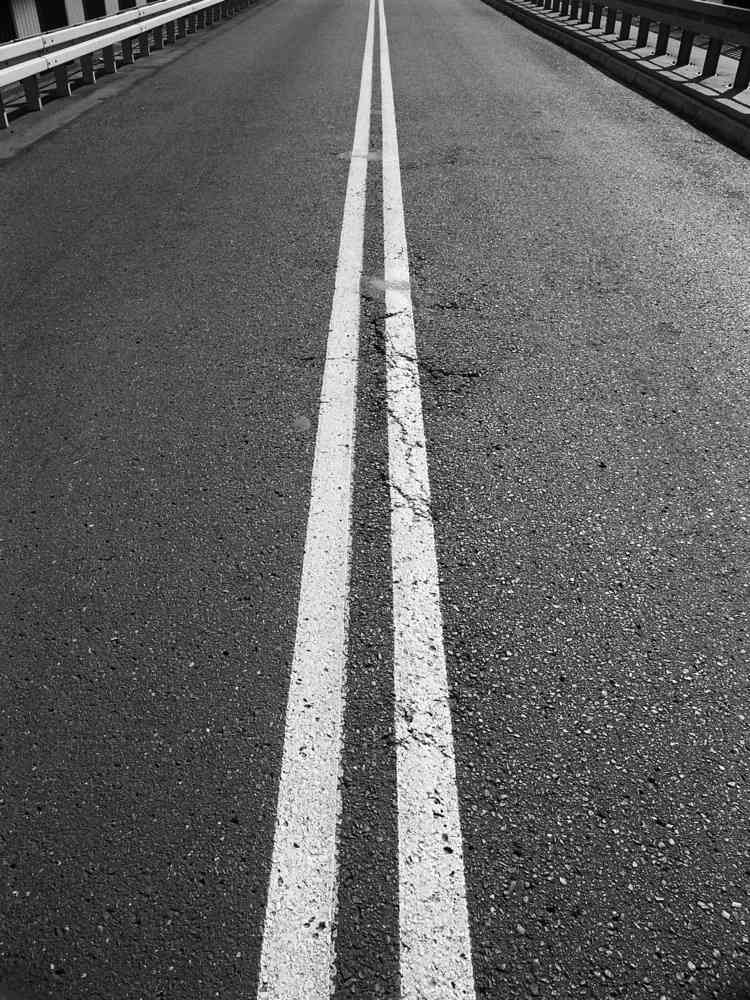 I'm sure many American drivers can empathize with this headline from the NewstalkZB website, a New Zealand-based news and talk radio station: "Trucking industry fears being decimated by Govt rule changes".
No, it's not hours of service implementation, CSA-like programs or highway funding. The rule change is instead a change in work visa qualifications that would prohibit overseas truck drivers from gaining the ability to enter New Zealand and work as a truck driver.
The fear of the New Zealand Trucking Association is in many ways the opposite of some of the fears of American workers, who think they'll be undermined by too many foreign workers. According to the New Zealand Trucking Association, however, the country's trucking industry could be in ruin without the immigrant drivers it needs.
To a similar point, the American Trucking Associations has been saying a truck driver shortage in the U.S. is of looming concern, though that point is certainly debatable in the driver community — See Todd Dills' Channel 19 entry from March 2 for an interesting take on that issue.
NewstalkZB's headline, however, caught my eye not because the trucking industry is upset with government rule changes, but because the trucking industry in question is on the other side of the world and for all intents and purposes is completely disconnected from the American trucking industry.
There, though, the trucking industry largely runs on truck drivers hailing from outside of New Zealand, as, according to NewstalkZB's article, 80 percent of drivers in some companies are in the country on work visas. The idea behind New Zealand's rule change was that if trucking fleets could no longer hire immigrant workers to drive, then they would be forced to hire and train from the pool of unemployed New Zealanders.
Nonetheless, maybe the American trucking industry, including drivers, can take a small bit of solace knowing they're not the only drivers in the world feeling uncertainty and pressure from regulatory changes.