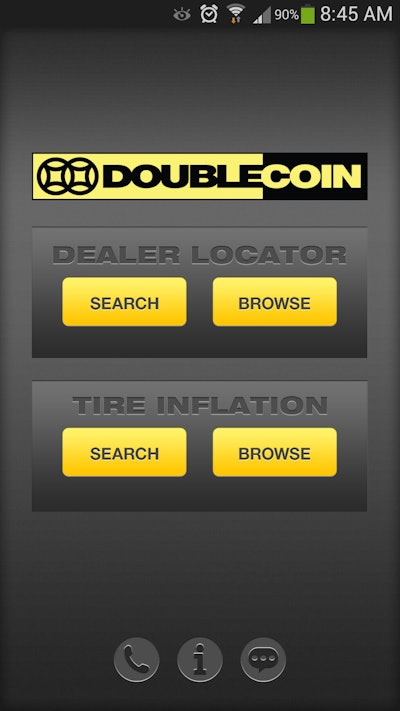 Double Coin Tires and CMA launched a new Double Coin mobile application available for free download by visiting the iTunes App Store and the Android Google Play Store and searching "Double Coin Tires." The app uses GPS and offers multiple capabilities, including the ability to search for Double Coin dealership locations within a user's geographic location as well as a specified radius search or map route. Users also will have the ability to call, share, email or get directions to any of 1,000-plus Double Coin dealership locations at a click of a button.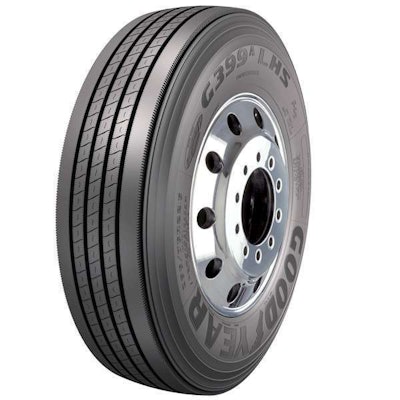 Owner-operators and fleets alike now have more direct access to Goodyear truck tires thanks to the company's new agreement with Love's Travel Stops. Goodyear Fuel Max truck tires – including the G399 LHS Fuel Max steer tire, G572 LHD Fuel Max drive tire and G316 LHT Fuel Max trailer tire, as well as the G316 LHT DuraSeal + Fuel Max trailer tire – now are available at 178 Love's truck tire care centers nationwide.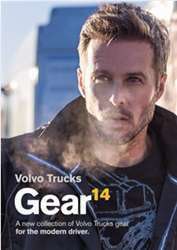 What are today's best-dressed modern truckers wearing? Those fashionistas at Volvo Trucks say their 2014 North American merchandise collection – now available for order at www.volvotrucksgear14.com – is designed for "today's digitally connected professional truck drivers, who are more digitally connected and progress-oriented than ever before." The Volvo Trucks-inspired apparel and accessories include shirts, hats, jackets, belts, watches, phone cases and more.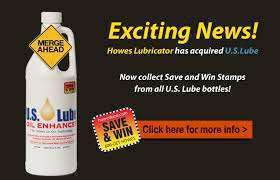 Howes Lubricator Products recently acquired fellow additive provider US Lube. Howes initially supplied US Lube products in their original packaging and now is transitioning them in line with the Howes brand. Howes, who knows a little something about lubes, says to expect the same great products with a new look.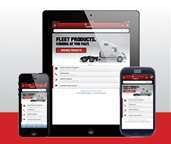 Imperial Supplies has released its new Imperial Mobile App for iOS and Android devices for on-the-go users to access and purchase more than 25,000 fleet maintenance products. Shoppers can access one shopping cart from multiple devices, and can start and/or finish an order on the app or website. A Tap-to-Call feature connects customers to their Dedicated Service Advisor. To download, go to www.imperialsupplies.com/mobile on your mobile device or search for Imperial Supplies in the App Store or Google Play.