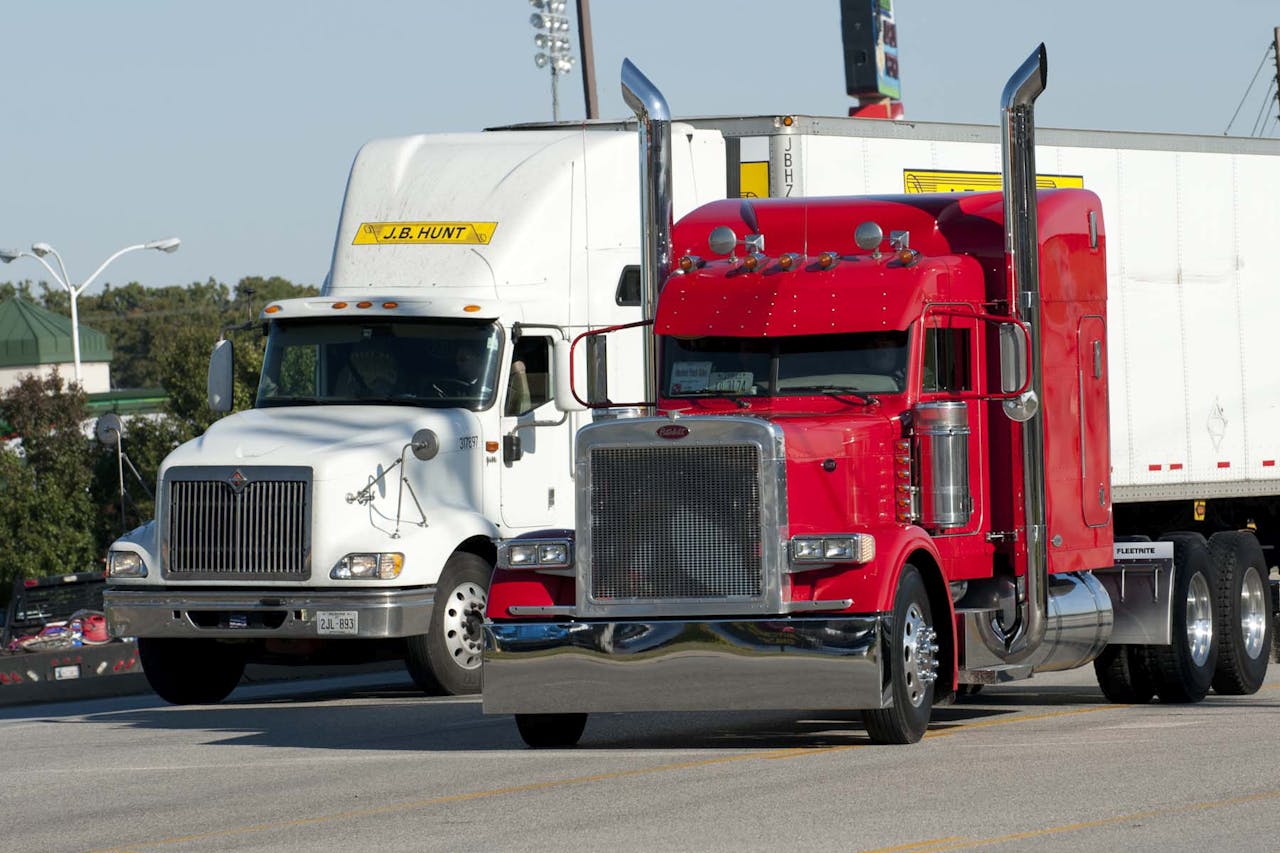 Todd Dills' story in our October issue, "Riding the spot market boom," covers well the situation with rates and truck capacity that's put owner-operators in a great position.
For some single-truck independents, that means a time to consider adding one or more trucks. Though many experienced owner-operators have been down that path, only to sell off their extra trucks and be done with endless headaches, others are cut out for the challenge.
If you're toying with the idea of adding trucks, you can get a quick summary of nine key points to consider in a story posted this week by Drew Kernosky, fleet business consultant for the owner-operator financial services provider ATBS. His advice covers the need to prepare "pesonal and business finances, arrange loads, prepare for maintenance costs, find the right talent, plan a business structure, and get the right truck(s)."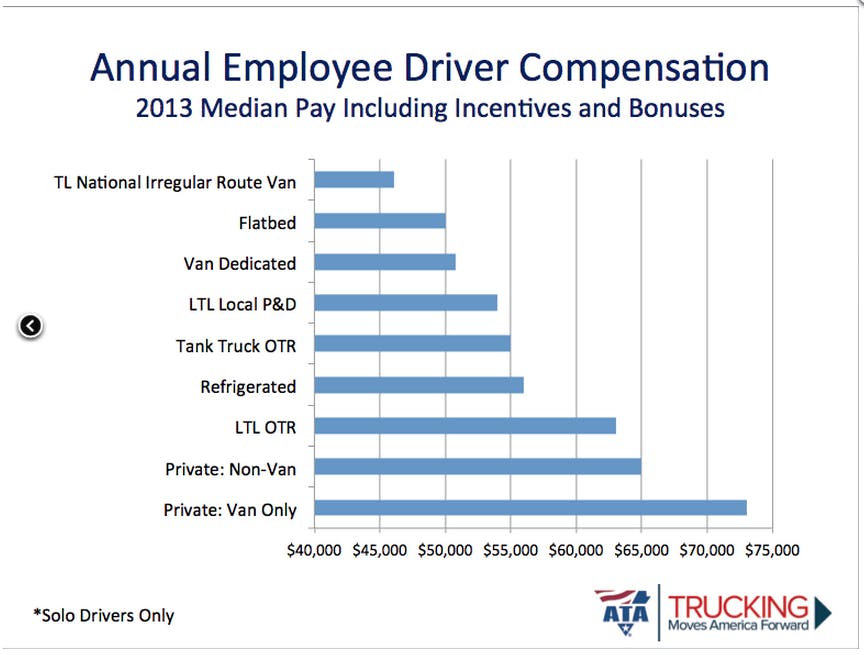 Expanding into a fleet has always been a big challenge, especially when the economy is stagnant or worse. Based on the declining trend of average owner-operator fleet size since 2001, it's getting harder. Be well-prepared before you start adding trucks.