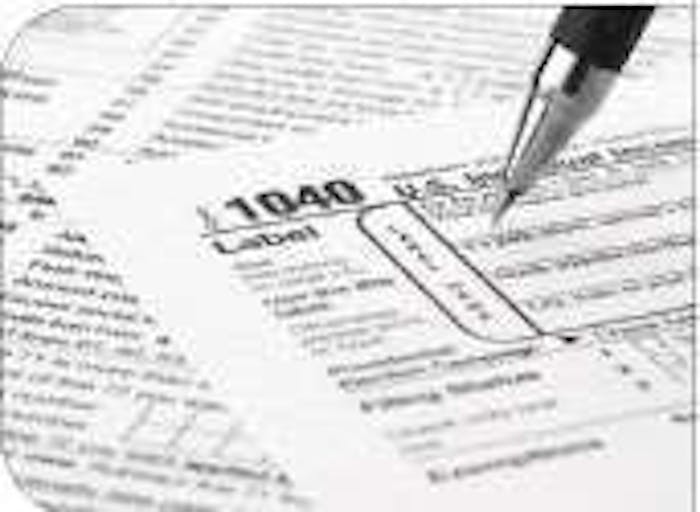 Owner-operators looking to answer the endless and common questions regarding taxes and their business now have a new resource: The bi-weekly TruckerTax Letter from eTruckerTax.
CPA Dennis Bridges heads eTruckerTax, and he says the TruckerTax Letter is an email newsletter intended to answer owner-operators' tax-related questions with simple, digestible answers. "We want it to be usable content, but we don't want to overload anybody with a bunch of tax lingo," Bridges says.
Bridges says he hopes to provide owner-ops usable information on topics like overlooked deductions, planning for retirement, how to handle audits, what to do if you owe the IRS, basic business structure and a bevy of other topics for small trucking businesses.
He bases each newsletter's subject matter around questions he hears regularly from owner-operators, along with seasonal topics centered on things like holidays and, of course, tax filing deadlines.
He'll even touch on financial issues not directly related to taxes, he says. For instance, Bridges says he intends to address factoring in an upcoming issue, as he's heard bunches of questions of late regarding what factoring is, how to find a good factoring company and more.