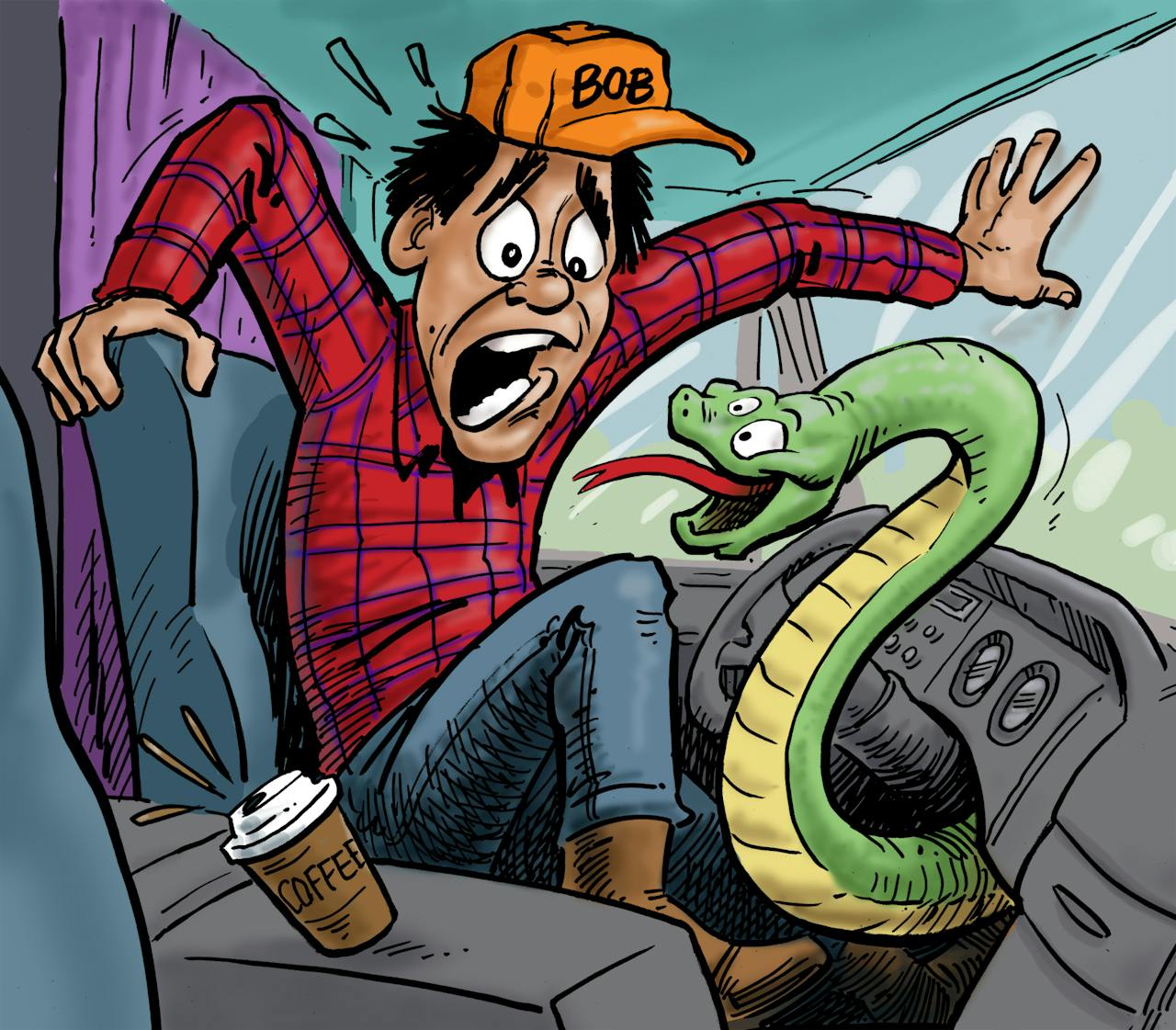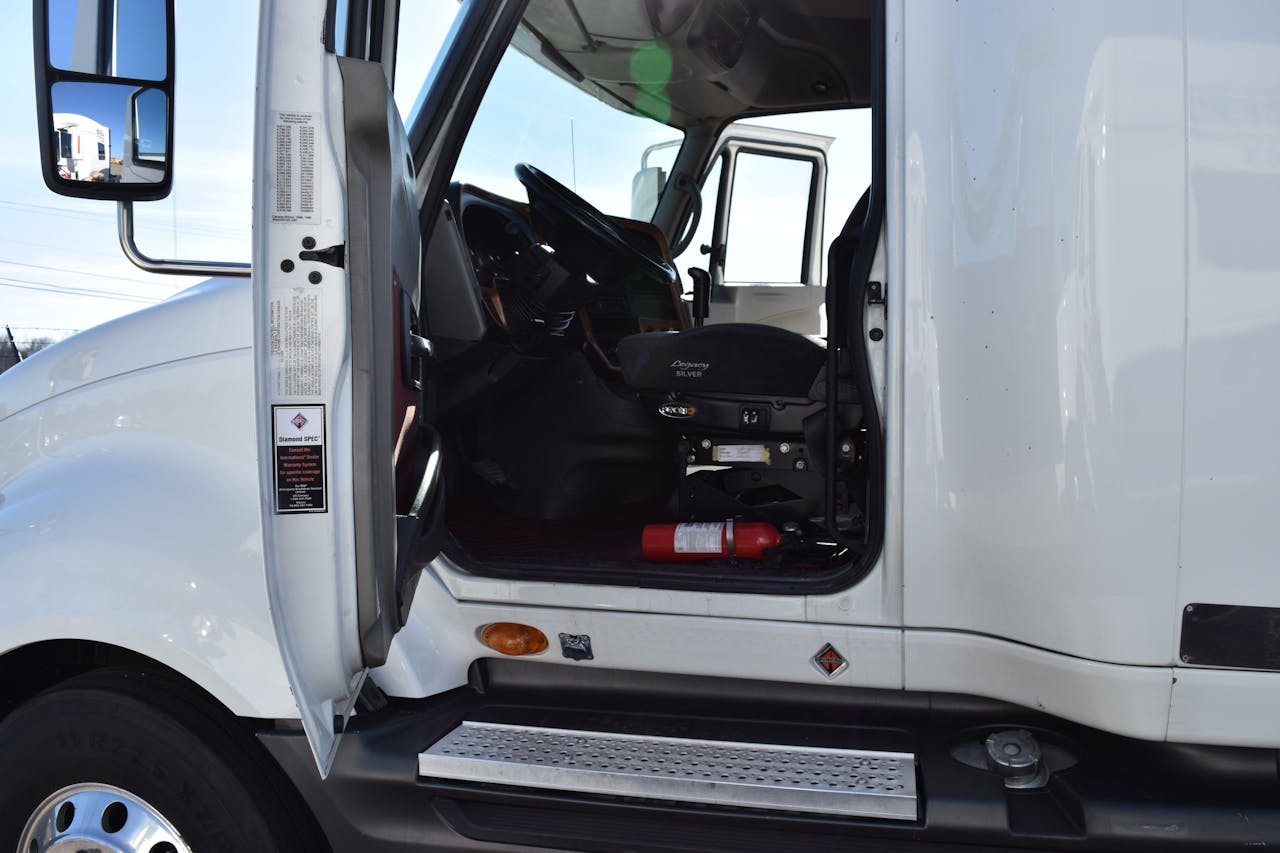 OK, there isn't much chance that you'll ever glance at your floorboard and discover a snake. Still … you hear tales of drivers finding all sorts of creatures inside their cabs.
Unless you're a snake charmer, it wouldn't hurt to run through this half-minute video, part of Overdrive's 30-second Trucker Tip series, which tells you how to respond to this emergency. The video's taken from the first installment of 10 Worst Case Trucking Scenarios, Volume 2, which will debut in the March Overdrive.
You can review all 10 Volume 1 scenarios, which range from the easy-to-imagine (surviving a heart attack) to the highly improbable (driving near an erupting volcano).
There's also a form for you to suggest your worst case scenario, whether it really happened or is something you've imagined.
And comment below if you've ever found a living surprise in your cab or trailer.