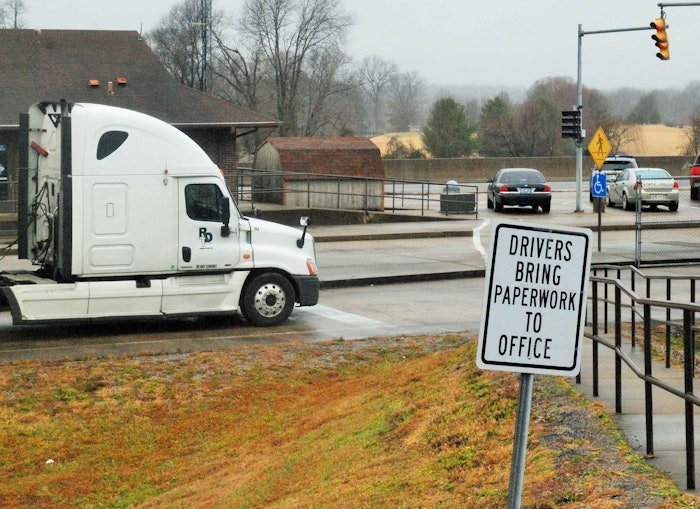 Updated as of Sept. 4, 2020, to reflect the CVSA International Roadcheck inspection event taking place Sept. 9-11.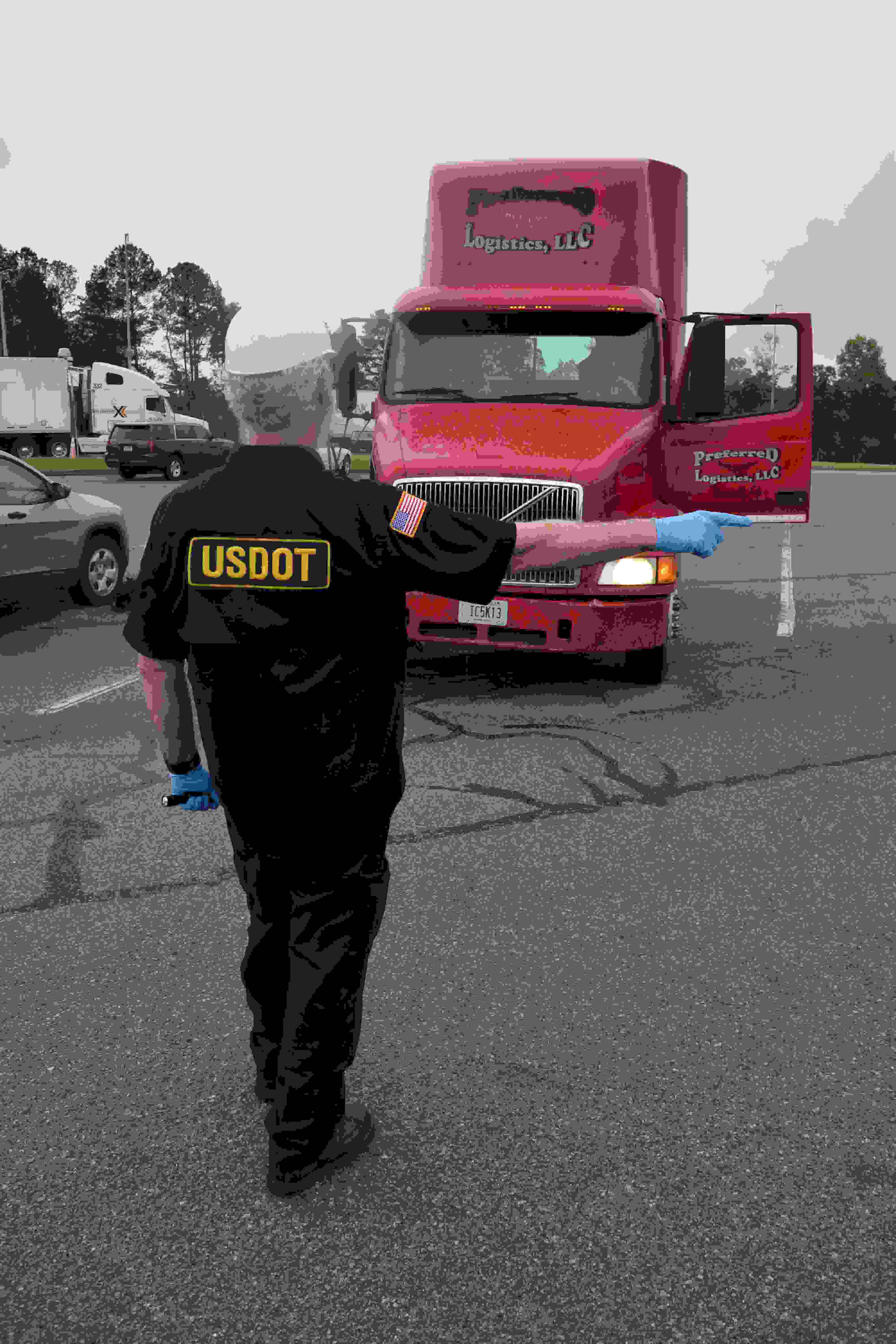 The talk around roadside inspections by law enforcement always seems to be about the nitpicky violations owner-operators receive. And, of course, so many believe they should just be able to get the "fix-it warning," correct the problem and go on down the road.
With the Commercial Vehicle Safety Alliance-coordinated annual International Roadcheck coming up Sept. 9-11, plenty drivers plan to just not work during that week, as happens every year. But the reality is officers are conducting these same inspections somewhere nearly every day, about 4 million inspections last year. Roadcheck results year after year are worth looking at with a mind toward avoiding issues: for instance, 62,000 inspections occurred during the 2017 event, and basically 23 percent of vehicles and 4 percent of drivers inspected were placed out of service.
This year's emphasis is on the hours of service, electronic logs, and other driver-related issues often covered by the Level 3 inspection. Speaking of that 2017 event, among more recent others, hours of service has been the number one category of out-of-service violation for drivers during several Roadchecks, though inspectors surely won't ignore any of 37 steps in any Level 1 inspection that include the vehicle as well. Most of those steps are easily managed if more owner-ops and drivers did two simple things more often. Invest in full inspections with every PM and take the time to do walkarounds — regardless of how rushed you feel, or how uncomfortable the weather is, or how recently you just did one. These are investments I made because I knew they would pay off in the long run.
Owning a 19-year-old truck with more than 1.6 million miles on the odometer when I retired from the road late last year, I ought to know the CVSA standard inspection procedures by heart, as the unit's age required extremely close attention to maintenance items. When I dropped off my truck for a PM appointment I additionally requested that complete inspection. I repeated that request 5-6 times a year. That additional $50 investment in safety and prevention was worth every penny to me.
A good way to learn and gain confidence that you won't get a roadside violation is to observe the inspection process at your shop or at the scales, take pictures of the things that are brought to your attention or need repairing, and ask questions. Sadly, my own observation of drivers coming and going in truck stops, and anecdotes from truckers I've queried about it, tell me 5 percent or fewer do a daily walkaround looking for the simplest issues — a low tire, a light not working. This is where any roadside-violation issue begins.
Costs mount with those violations, and even more quickly with any maintenance failure. The tire blow-out? I only a couple in 20 years, but the cost as an owner can easily be $700-$1,000, depending on how far you are from the road call origin, plus the $100-$200 per hour in lost opportunity, by my calculation. Debris from blowouts can also cause problems for others. A company driver friend was at a customer waiting to load when his nearly new trailer was inspected and already had two broken crossmembers because of a tire blowout. He was turned away from the customer and had to travel to a shop for repairs.
We can help each other. A couple of years ago Todd Dills did a ridealong with me and, while doing our walkaround when we arrived at the truck stop where we were shutting down, I noticed that the truck next to us had a bolt in a trailer tire. When we told him about it, he was grateful.
Walkarounds are perfect opportunities to offer such help. Make it a responsibility to do the inspection, be the one in the parking lot setting the example for others.
When the roadside inspection comes, as it inevitably will, you and many others will be more prepared.