Not long after the heated freight market of 2018 cooled off, there came talk of a looming downturn. Most forecasts have balanced bad news with but-on-the-other-hand talk.
For example, the National Transportation Institute, which tracks driver compensation, recently reported "the acceleration of pay moves has decreased" in 2019's first quarter, though the increases were still deemed "substantial." And though average signing bonuses are dropping, "the number of carriers offering bonuses continues to remain fairly high."
So the fever pitch has subsided, but carriers are still trying hard to fill seats. Jeff Tucker, CEO of brokerage Tucker Company Worldwide, notes "there are more drivers and more trucking companies than ever before, plus the number of shippers using brokers continues to increase. That softens demand, even as volumes hold steady or gradually increase."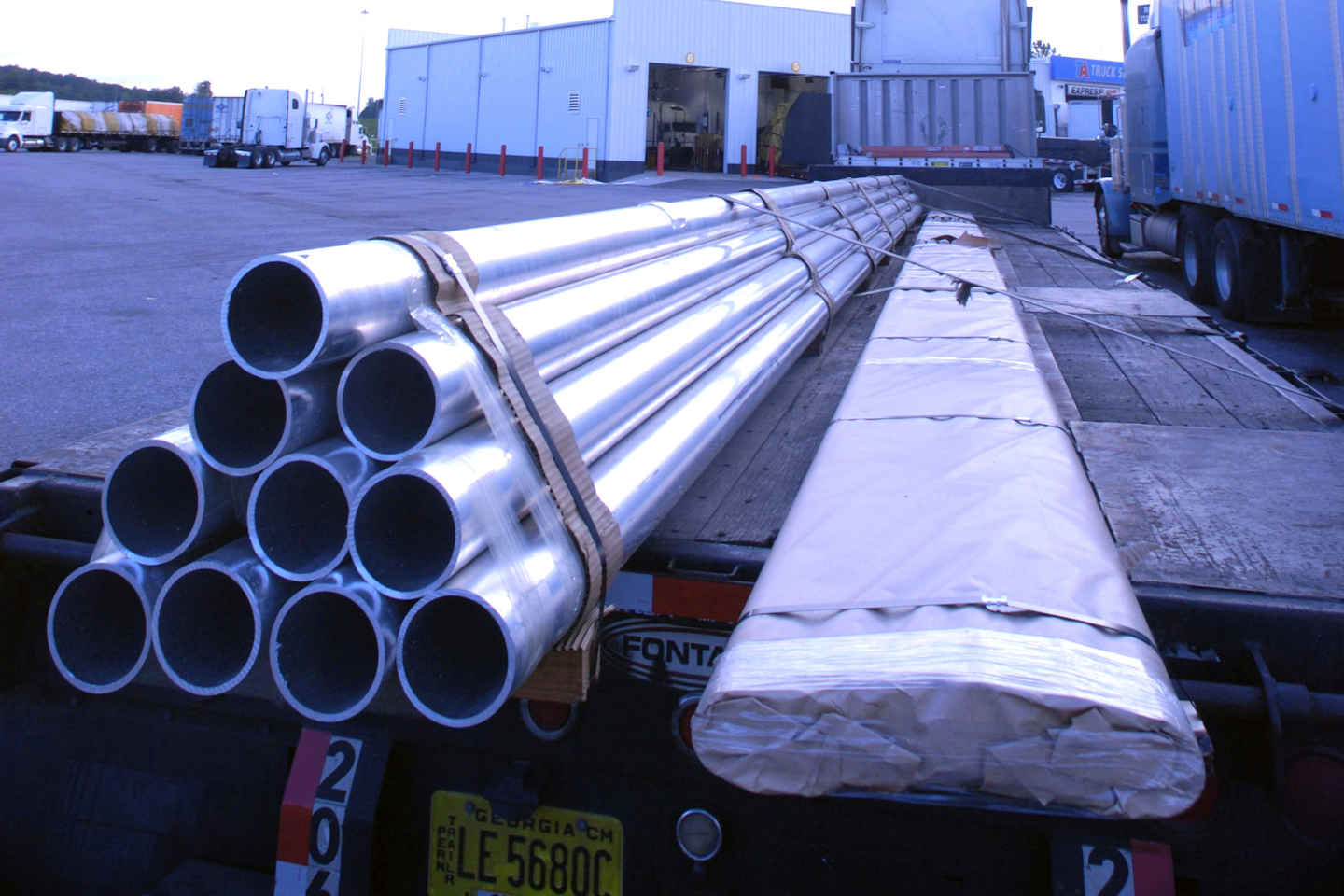 Discerning softening demand in other stats through May, Cass Information Systems, which monitors shipping trends, is more ominous: "More and more data is indicating that this is the beginning of an economic contraction." That's as opposed to "merely a pause" in expansion, or a "retrenchment." The conclusion is based partly on the Cass Freight Shipments Index, which has been negative year-over-year for the sixth straight month. As for spot market rates, Trucking consultant FTR is also pessimistic about the rest of the year.
It's often said that trucking – particularly flatbed, with its direct tie to construction – is a key economic indicator. Data from financial services provider ATBS reveals how the owner-operator flatbed segment did in this year's first quarter vs. a year ago.
Freight rates rose enough to push their net income from 77 cents per mile in early 2018 to 79 cpm this year. Yet flatbedders saw declines in miles and dollars (revenue and net income). It remains to be seen if this is a correction from a strong 2018 or, as Cass suspects, something worse.
The economy at large is projected to grow through 2019 at 2.6%, then slow to 2.1% in 2020. That's according to the National Association of Business Economics' survey of 53 professional forecasters as reported by Fortune magazine. However, Fortune reports "a majority think a recession is possible before the next presidential inauguration."
Bottom line: At best, business as usual for an undetermined time. At worst, a more pronounced slowdown this year or the next.
If you're among the thousands of owner-operators who secured operating authority in recent years, check your stability in terms of dedicated shippers and strong relationships with at least one broker you trust. If you're a leased operator thinking of going independent, don't wait too long and take on new risks just as opportunities start to dry up. But do take the time to build escrow savings and to complete the other necessary prep for such a major step.
"If we don't do any harm to our economy, don't enter a war and don't somehow slip into recession," says Tucker, "I think there's still room to grow and good days still ahead."