Leon Everette, a veteran country music star and current gospel music artist, will perform Aug. 24 at the Great American Trucking Show.
Everette, 71, is known for albums and hits such as "Hurricane" and "Give Me What You Think Is Fair," released between 1977 and 1985. In addition to the gospel music he's been known for in recent years, he's booked to act in two upcoming movies.
Everette will perform on Saturday evening, the final day of the Aug. 22-24 GATS. He'll take the stage at the TA-Petro Truck Parking Community, located at the Cotton Bowl's Fair Park. He'll also play and meet fans Aug. 23 at the Red Eye Radio lobby booth and possibly other show sites. GATS will be held at the Kay Bailey Hutchison Convention Center in downtown Dallas.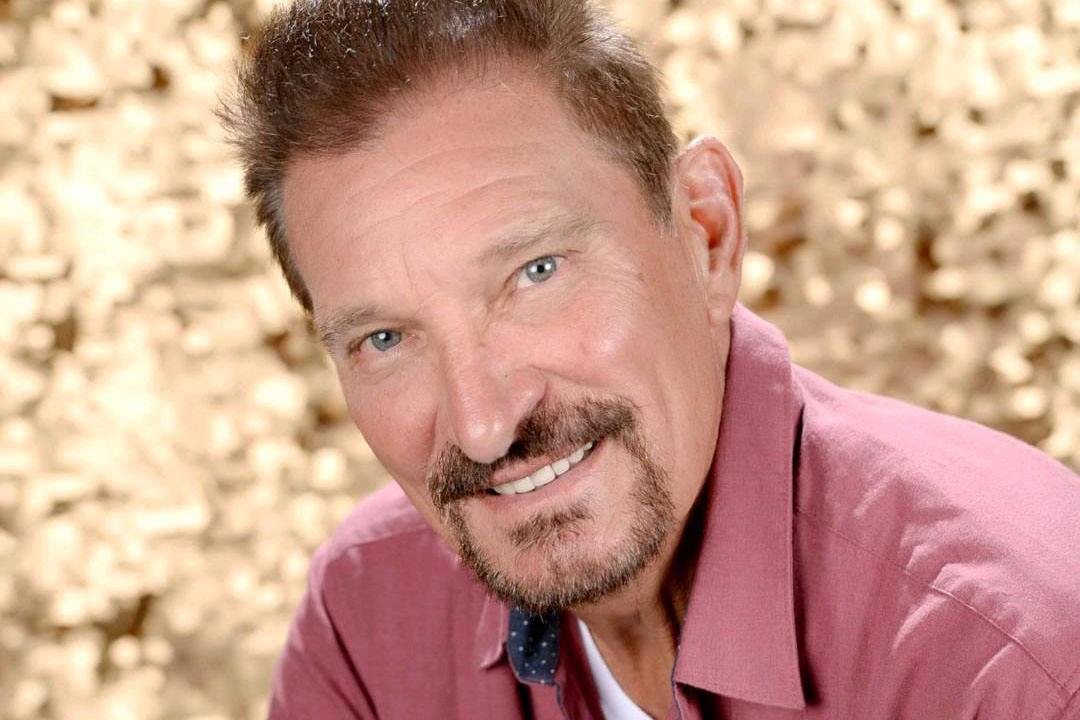 Food at truck parking will be provided by the Flaming Grill Barbecue Truck. TA-Petro will provide a shower trailer and basic truck maintenance services. Free shuttles will run daily.
Other musicians performing Thursday through Saturday evenings at the parking site will include truckers Bill Weaver, Brad James and others. Everette says he expects to be backed by Weaver's band.
It was Weaver who recruited Everette to play at the show months after Everette randomly came across Facebook video of Weaver performing and the two connected.
"He told me, 'You were my idol when I was young. I used to do all your songs,'" Everette says.
After Everette's song "Over" made the top 10 Billboard country music chart, he landed a recording contract with RCA. He produced 11 top 10 hits with RCA, then had a falling out with the label.
"I got cocky, was drunk all the time," he said. RCA executives encouraged him to enter rehab, which he did. He relapsed, went to a special clinic, but again relapsed.
"I'd turn up the vodka bottle – turn it up and throw it up," he recalls. "I got down to skin and bones."
He left RCA in 1985 and recorded a final country album with Mercury-Polygram, then left the music industry.
"Twenty-two years ago I started going to church," Everette says. "I got my life straightened out. I'm clean, sober, got an awesome life now."
Seven years ago he founded a home church. It grew to become Faith Community Fellowship Church and now meets in the building that housed a large nightclub he built years ago in Aiken, South Carolina. Everette leads the music when he's in town.
He now travels to churches, fairs and other venues to perform gospel music. For certain audiences, he mixes in some of his old country songs, as he plans to do at GATS.
Instead of frequenting Nashville, Tenn., he records from a studio housed in a building on his home property in Ward, South Carolina, a tiny community north of Aiken. His last two albums have been gospel albums and a third is nearing completion.
His video website shows more recent interviews and music videos.
In September, production will begin on "Dad," a movie where he will play an aged, former boxing champ. He says Netflix has expressed interest in acquiring rights to it.
In "The Robert Smalls Story" movie biopic, Everette will play the owner of Smalls, who was a slave in South Carolina. Smalls freed himself and others by commandeering a Confederate ship during the Civil War. After the war he was elected as a Republican to the South Carolina State legislature.
Those interested in attending the 2019 Great American Trucking Show can register for free online here.