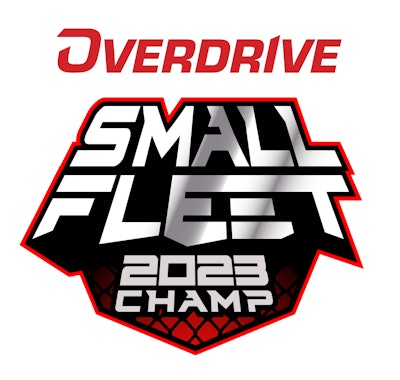 You've likely noticed we've been profiling a big group of 10 small fleet owners the past several weeks -- seven of those stories available now via this link. By Friday next week, all 10 of them will be there, and the collection offers no shortage of insight on decidedly different approaches to the trucking business. There's a lot of commonality, though, particularly when it comes to team-building efforts amongst the core of any small fleet: The drivers and/or owner-operators hauling the freight.
One owner in particular seems to excel in that arena in some ways. His efforts to build connection amongst the entire team -- like a great football coach or any leader, really -- were even mentioned and lauded by a broker partner to his end dump business. That would be Dannel Weaver and D. Weaver Trucking, the back office managed by his partner, Lisa Turley.
Turley offered me another window into those efforts this week following the company's participation in the TFC Global organization's three-decades-running truck show and parade at the Holmes County Fairgrounds a couple weekends ago.
September 16, 2023, four D. Weaver trucks rolled in the parade, captured in this brief video shot by Turley's daughter Lyndsey:
They four included the one Dannel himself operates (first in the video) in addition to these three: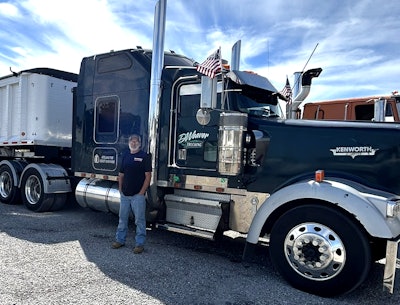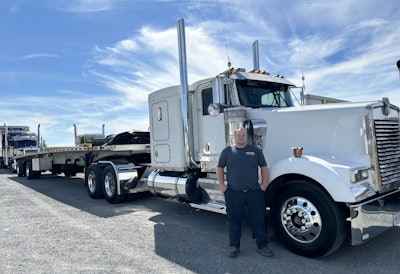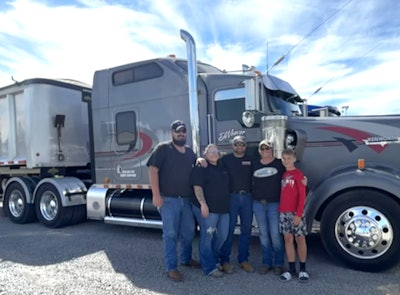 If you saw the headline of this story and thought to yourself, "Which of these three things -- fun, fellowship, safety -- doesn't belong?" Well, know that for Turley and Weaver they're all of a piece with the company mission. It ended up being a "full day for our drivers," Turley said, "as we held our monthly safety meeting that morning," complete with a guest speaker from state enforcement who presented on intricacies of the hours of service among a variety of topics.
Catching flies with honey? Something like that. Here's thanks to Weaver and Turley for the photos and video.