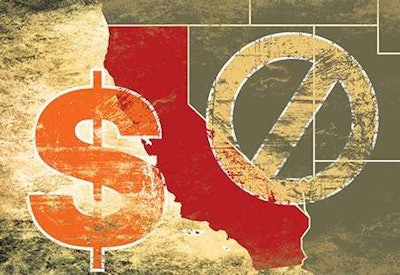 Thanks to all who've called to weigh in on the issues of late. In the mailbag podcast below you'll hear voices on both the California Air Resources Board's hardship extension intended for those denied a series of financing opportunities in their attempts to comply with the state's powertrain regs, and FMCSA's recent survey report on electronic logs and whether use of the devices themselves comes with indicators of driver harassment (FMCSA's short answer: no, though some drivers do associated unwarranted interruptions of off-duty time with e-logs and in fact do view those as harassment to one degree or another).
For background, you can download FMCSA's near 100-page report yourself via this link and
On CARB, find my recent dispatch from the National Association of Small Trucking Companies here.
Podcast: Play in new window | Download
And thanks to Chester Davis, likewise, for a call on the liability insurance hike issue, one that may be less of a priority for the government in future. Shortly before the elections, ATA's Dave Osiecki said he suspected "that this is a rule that will get delayed and perhaps never even see the light of day." Read more about his reasoning at this link.
Davis, for his part, echoed others on the issue who noted that any big hike in required liability insurance minimums would "do a lot of damage to small business – some of us are barely making a living now." Davis also added that a sort of surcharge effect would inevitably need to follow to pass along added costs that would finally "affect the whole country and everything" that truckers deliver. Read more via this link.