In this week's edition of the Overdrive Radio podcast, we get a clear window onto the first Make-A-Wish convoy to set off from Lancaster, Pennsylvania, with former trucker George Ruelens. He was hauling for Ned Bard & Son at the time in this conventional Peterbilt: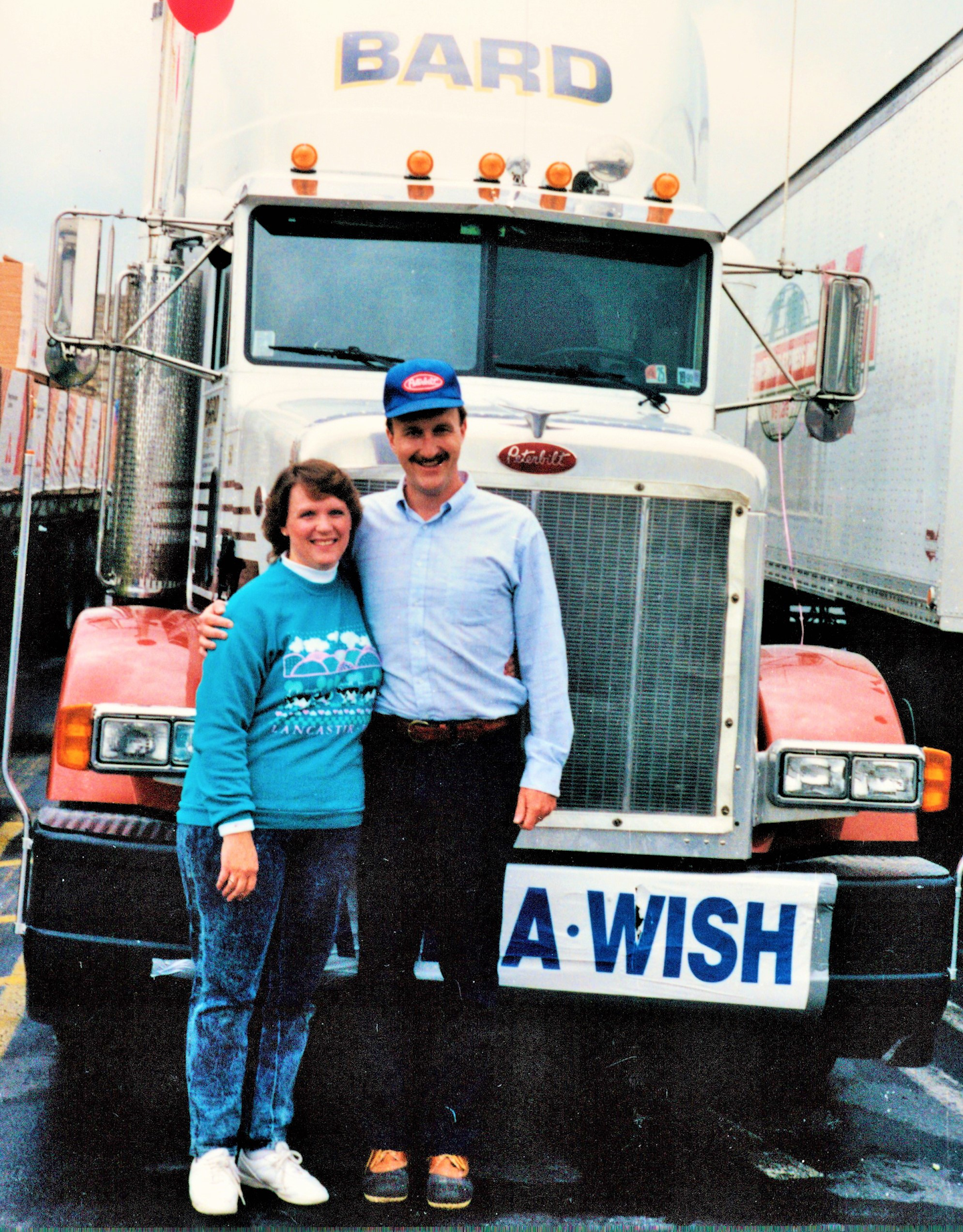 As he spells out in the podcast, Ruelens and the 41 other truckers who participated that day had no idea what they were doing would go on to become a veritable institution in the region around Lancaster County — the annual Mother's Day convoy benefiting the Make-a-Wish foundation.
This year, as recently reported, the convoy featured 650 trucks in its 30th year, a huge amount of growth over the course of three decades from the first one. Ruelens narrates his experience of the day, looking back with plenty fondness also on subsequent editions of the convoy, which have created so many memories for children involved —  truckers, too, no doubt, and members of the community in that area.
And he's got one heck of a story about the Dodge cabover he started hauling in during the 1970s, running live poultry. You won't regret hearing it:
Podcast: Play in new window | Download
Also in the podcast: With highway-funding measures being introduced in the House, President Trump pledges not to work with Dems on it, objecting to ongoing investigations; OOIDA's infrastructure outreach is discussed with the remainder of my conversation with OOIDA board member and small fleet owner Monte Wiederhold. If you missed the first part of that, published last week, find our talk on pre-ELD mandate rates predictions (Wiederhold had it pretty right two years  ago) via this link.
More images from George Ruelens' history trucking follow: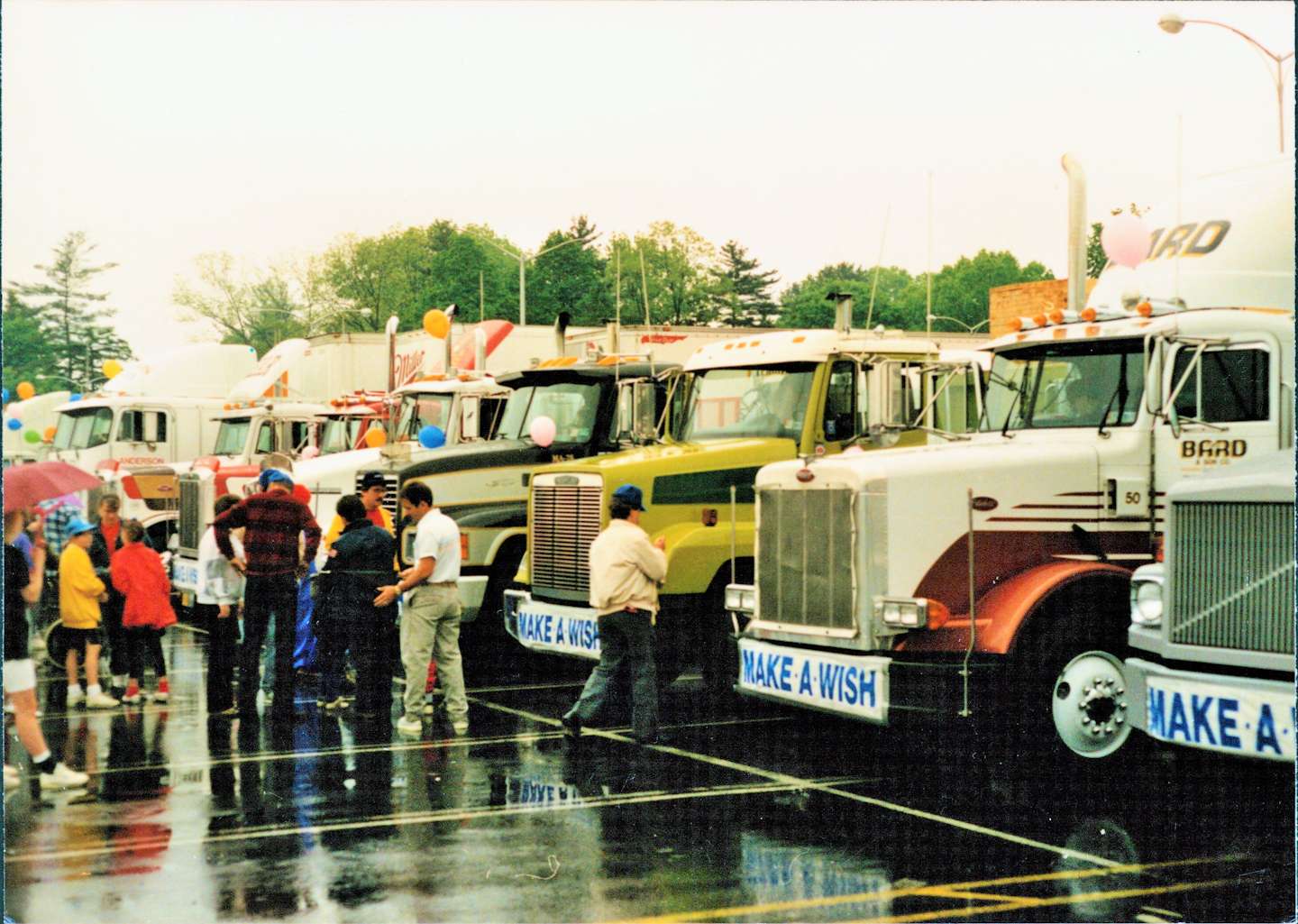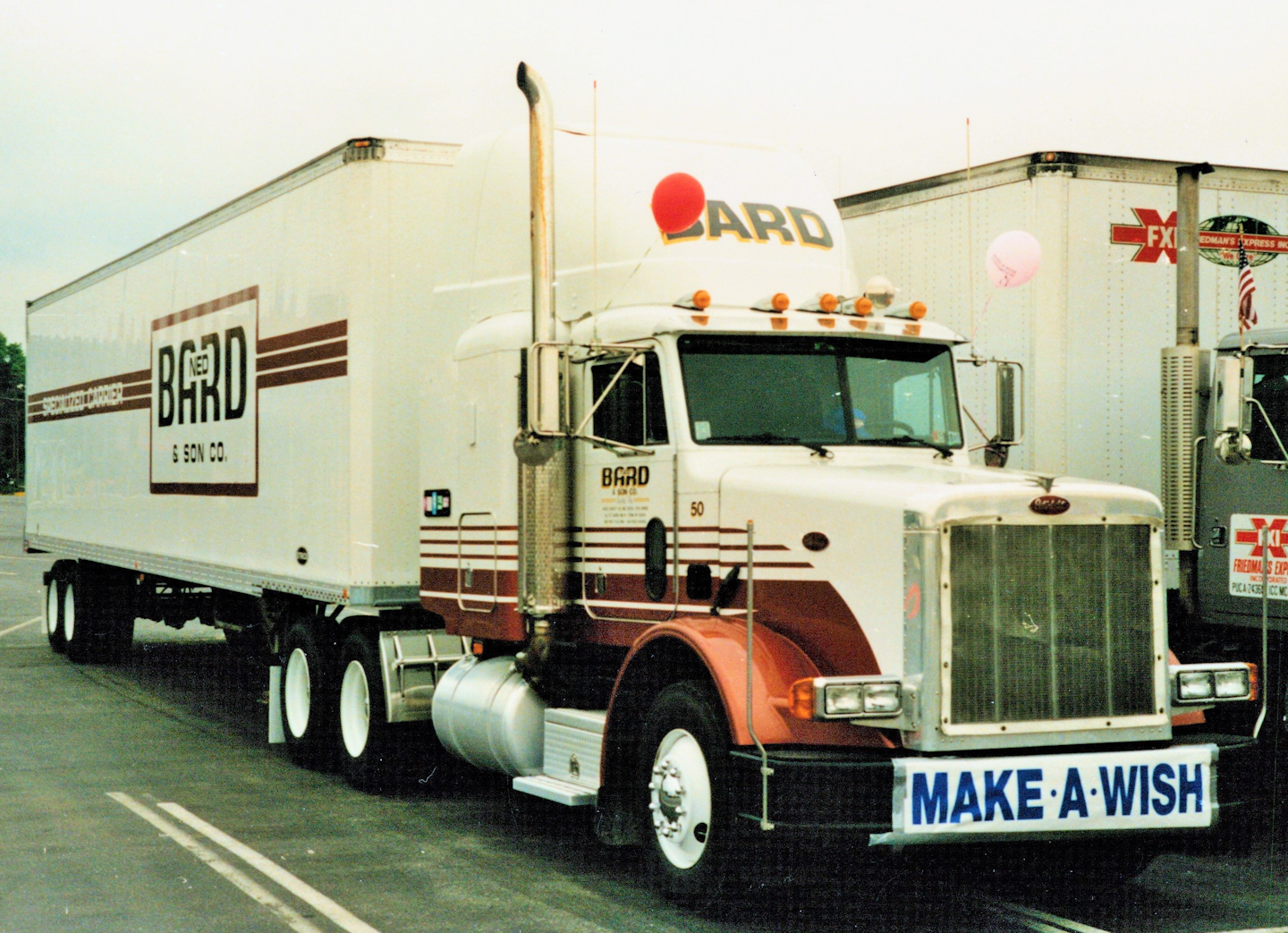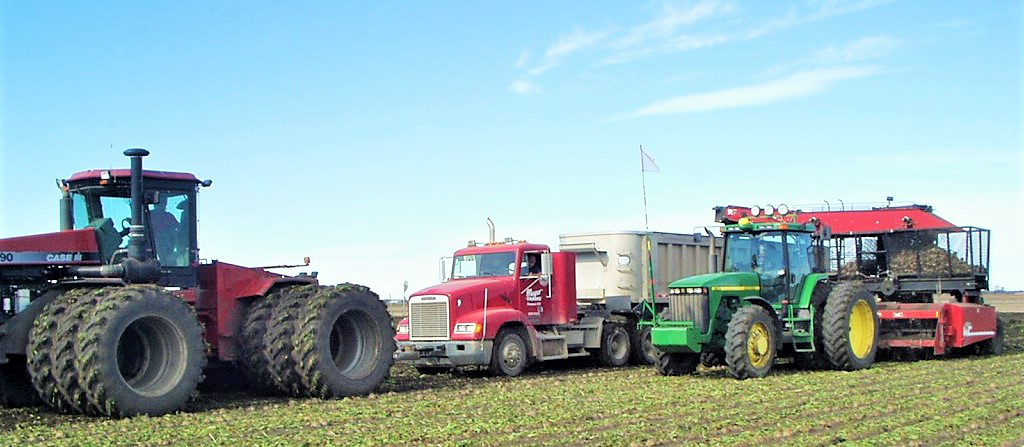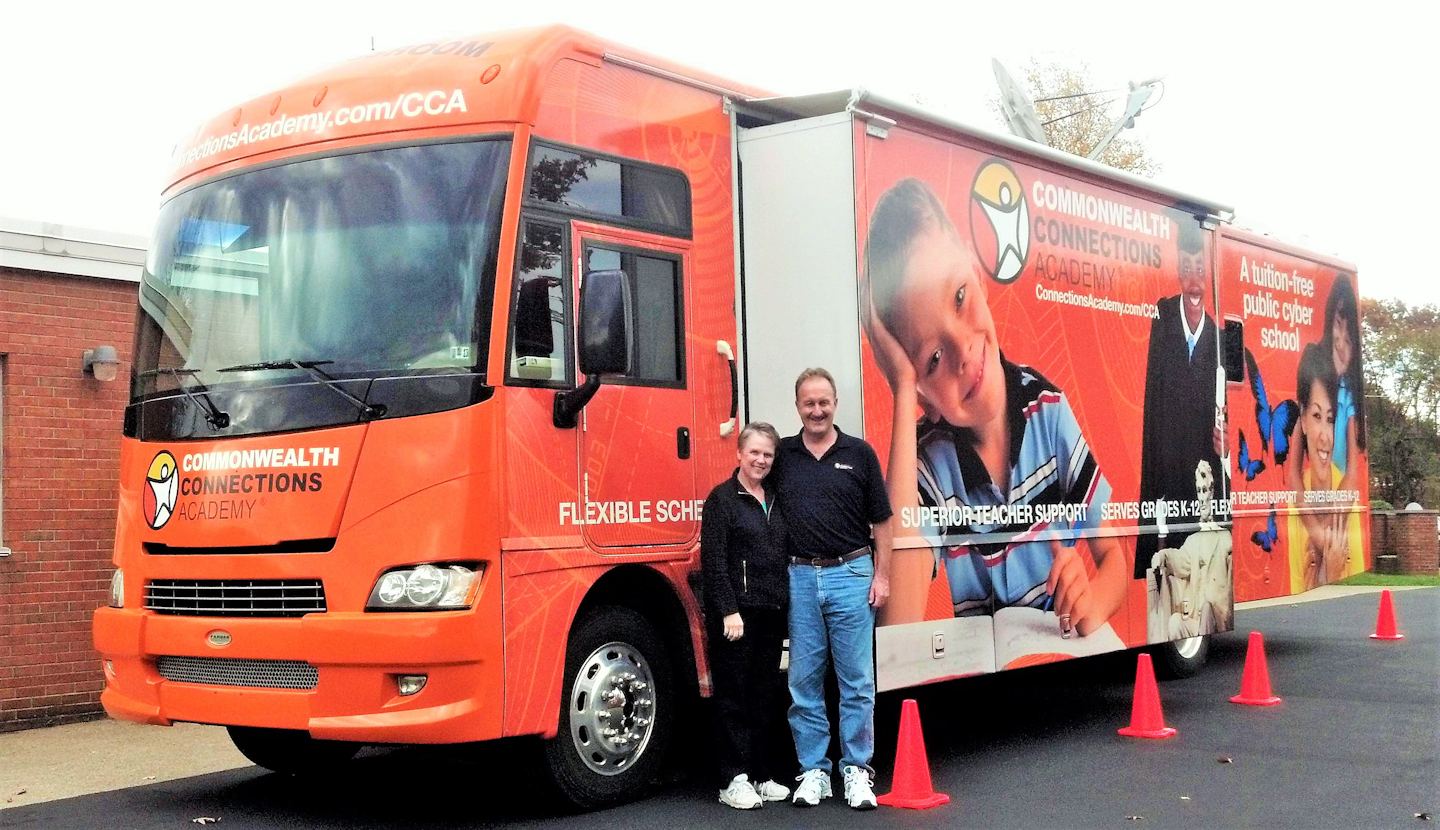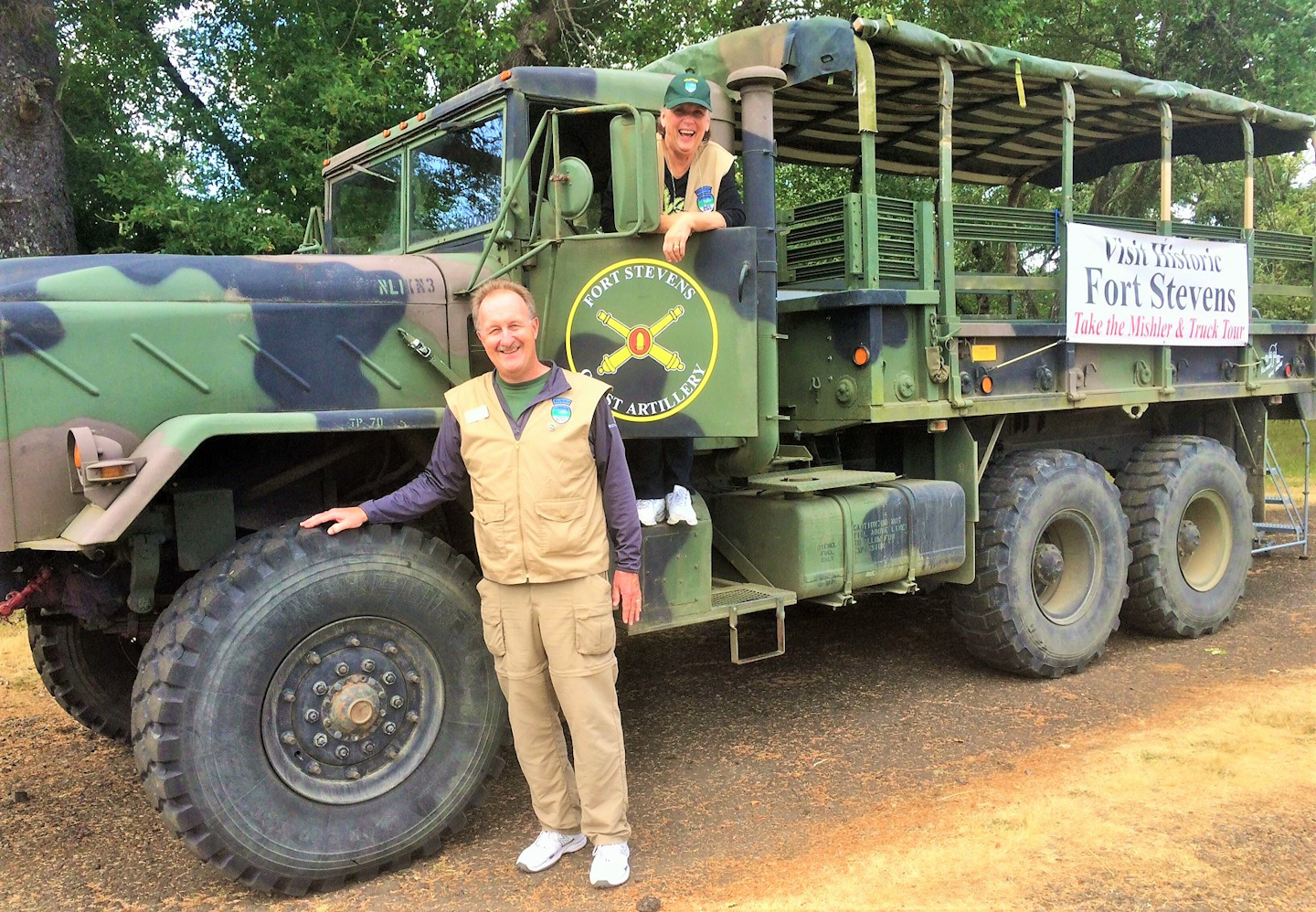 Thank you, George, for the memories.