How does a six-year odyssey of modifications to your truck's engine and related systems — reducing the draw on the engine from the main fan, A/C system and more — sound?
That is, in essence, what thinker-tinker, so to speak, inventor, and independent owner-operator Kenny Capell did. Based in East Tennessee, Capell continues to modify his now well-known Freightliner Columbia and Detroit to get to the point where not only is he achieving about a mile-and-a-half overall running fuel mileage benefit. He's moving toward also eliminating idling entirely with the integrated system, now officially patented by himself and his sister, Patti Lane.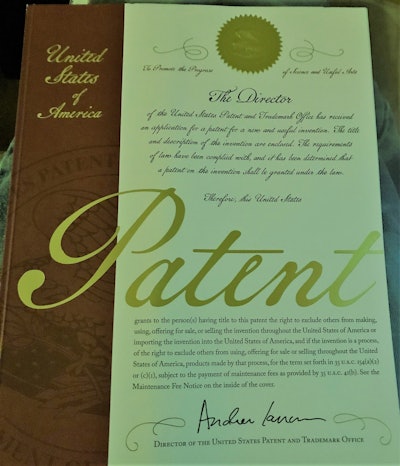 Pictured at the top with the SoundCloud version of this week's podcast, featuring Capell: The modified main engine fan with four electric fans, shown when his principal partners at OTR Truck and Trailer Repair in Dalton, Ga., modified the housing to a steel design from a less-stable aluminum one. It's just one among many aspects of the custom-designed system, whose basic concept is doing more work around engine-related systems with electricity rather than the horsepower of the engine directly.
Achieving the full fuel-mileage benefits without significant problems requires a few significant steps, as you'll hear, and will require a substantial investment. But as Capell notes several times in the conversation that makes up the bulk of this week's Overdrive Radio podcast, anything you can save when it comes to fuel will keep that money in your pocket (no news there, I know, for any owner-operator).
Capell explains in detail this week. Take a listen:
Find out how to contact Patti Lane and Capell with questions about the system and whether to pursue such mods yourself via the podcast. You can read more about it via the published patent, accessible via this link.