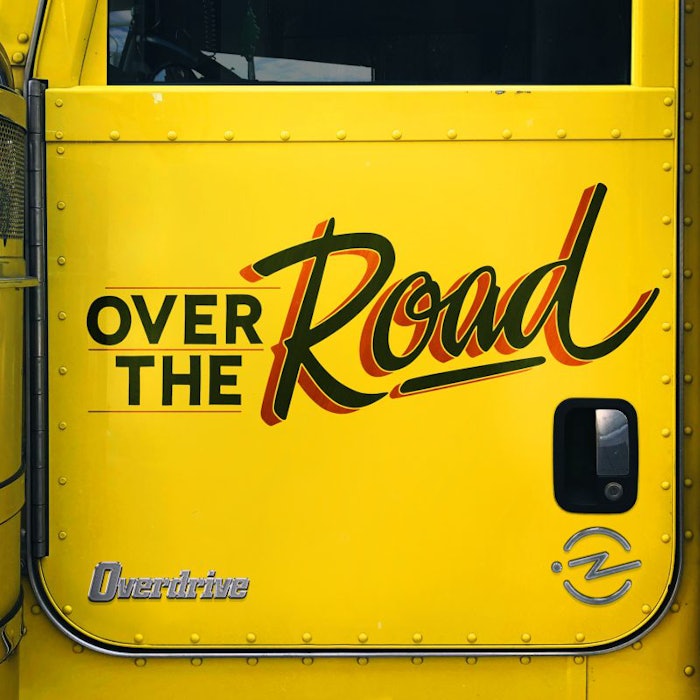 Previously on Over the Road: 
The Over the Road podcast, a co-production of Overdrive and PRX's Radiotopia podcast network, resumes today with its sixth main episode, "Our Punjabi brothers." It tells the unlikely story of how the Punjabi-American community came together for what amounted to one of trucking's biggest demonstrations ever and, as it unraveled, changed a few hearts and minds regarding the influx of immigrants into the industry.
Binda Atwal leads the Over the Road team on a tour through the heavily Punjabi-influenced trucking world around his home base in Atwater, California, detailing a rich personal and community history.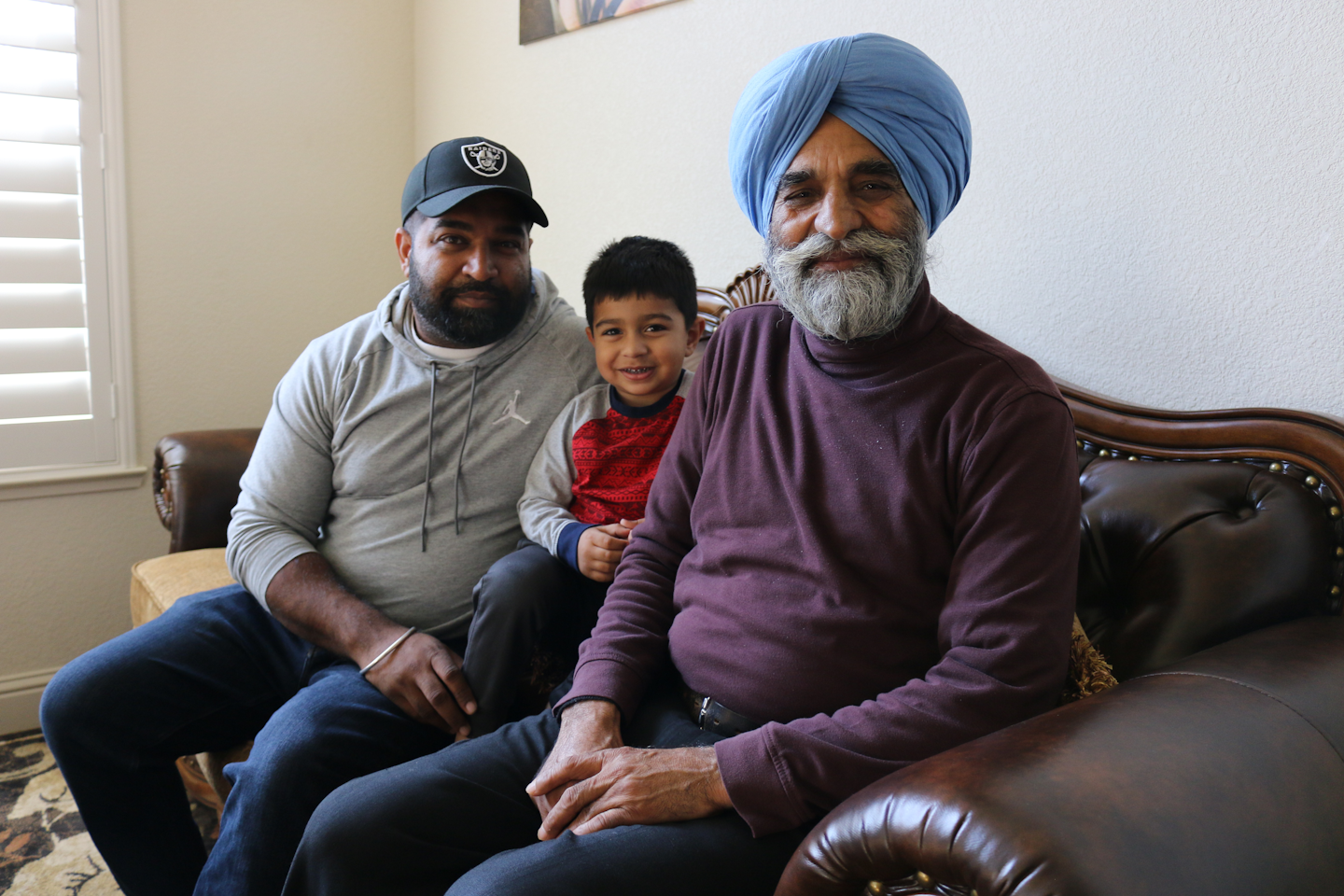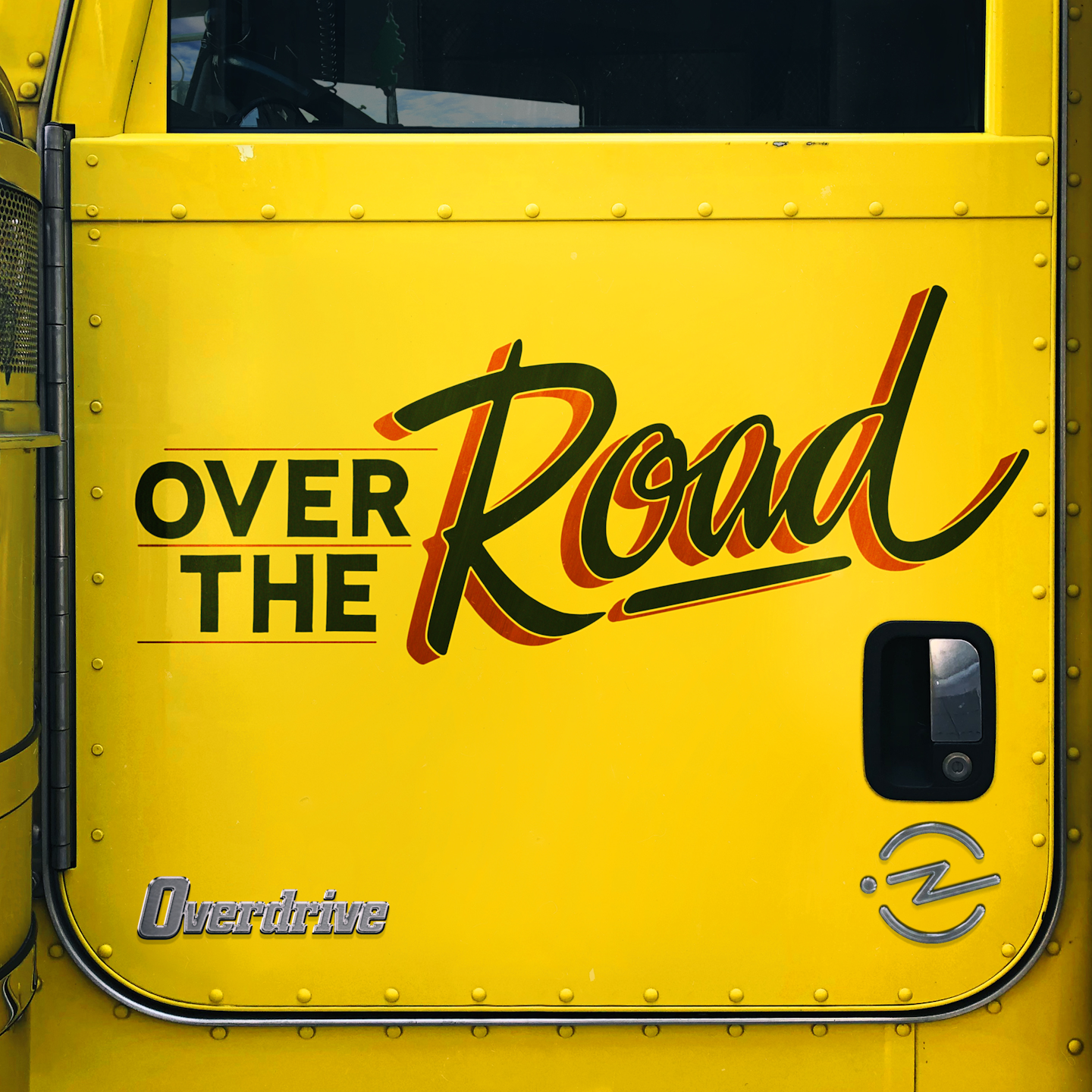 Keep tuned for Over the Road Episode 7, airing May 14, "Long Haul Paul's Long Haul of Fame." Host and Overdrive contributor Paul Marhoefer passes the mic around to some of his heroes, who share tales of trucking's past, warts and all, including owner-operators Idella Marie Hansen, the "Pope of Pompano" Fred "Fast Freddie" Lieb and Ken "Shoestring" Waugh. A talk with "Big Jim" Selkirk yields moving and (as always) sometimes funny insights into a defining moment in Marhoefer's past career as an owner-operator — a disastrous wreck that seeded its end.