In today's edition of Overdrive Radio, hear selections from the new "If Wishes Were Horses" long player out from Rylan Brooks, the songwriting duo of Chris Brooks (Philadelphia) and Nate Rylan (Nashville). Brooks is a former independent owner-operator trucking with authority and now one half of this group, truly doing great work here with their second record, a follow-up to 2018's "Half Wild."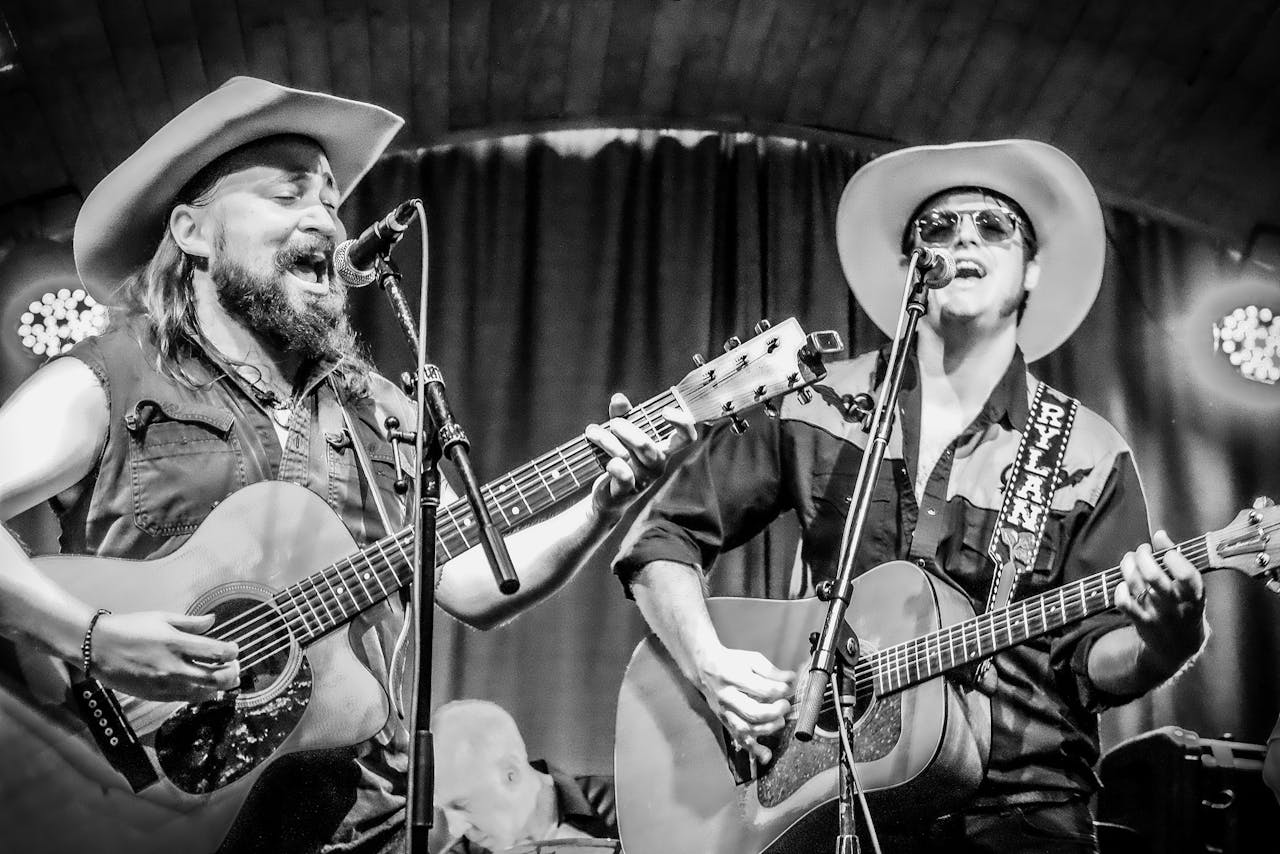 Find more about Rylan (right) and Brooks' new record via the pair's website.
Rylan and Brooks' history as a band -- with a particularly hard-driving brand of what you might call "outlaw country" (or would in another time ...) -- the collaboration blossomed on the road when Rylan came aboard with Brooks' business as a co-driver on longer, time-sensitive runs.
Here, along with updates for the week in the trucking news, follow along through the pair's narration of how the record came to be and the influence of the road in their writing through and through. Take a listen: