Robert Roth is one of three finalists for the 2018 Owner-Operator of the Year award, produced by the Truckload Carriers Association and Overdrive. The winner, who will receive a $25,000 cash prize, will be announced in March at TCA's annual convention in Las Vegas. The sponsors of the Driver of the Year Contests are Love's Travel Stops and Cummins Inc. The other two finalists are Danny Jewell and Kevin Kocmich.
–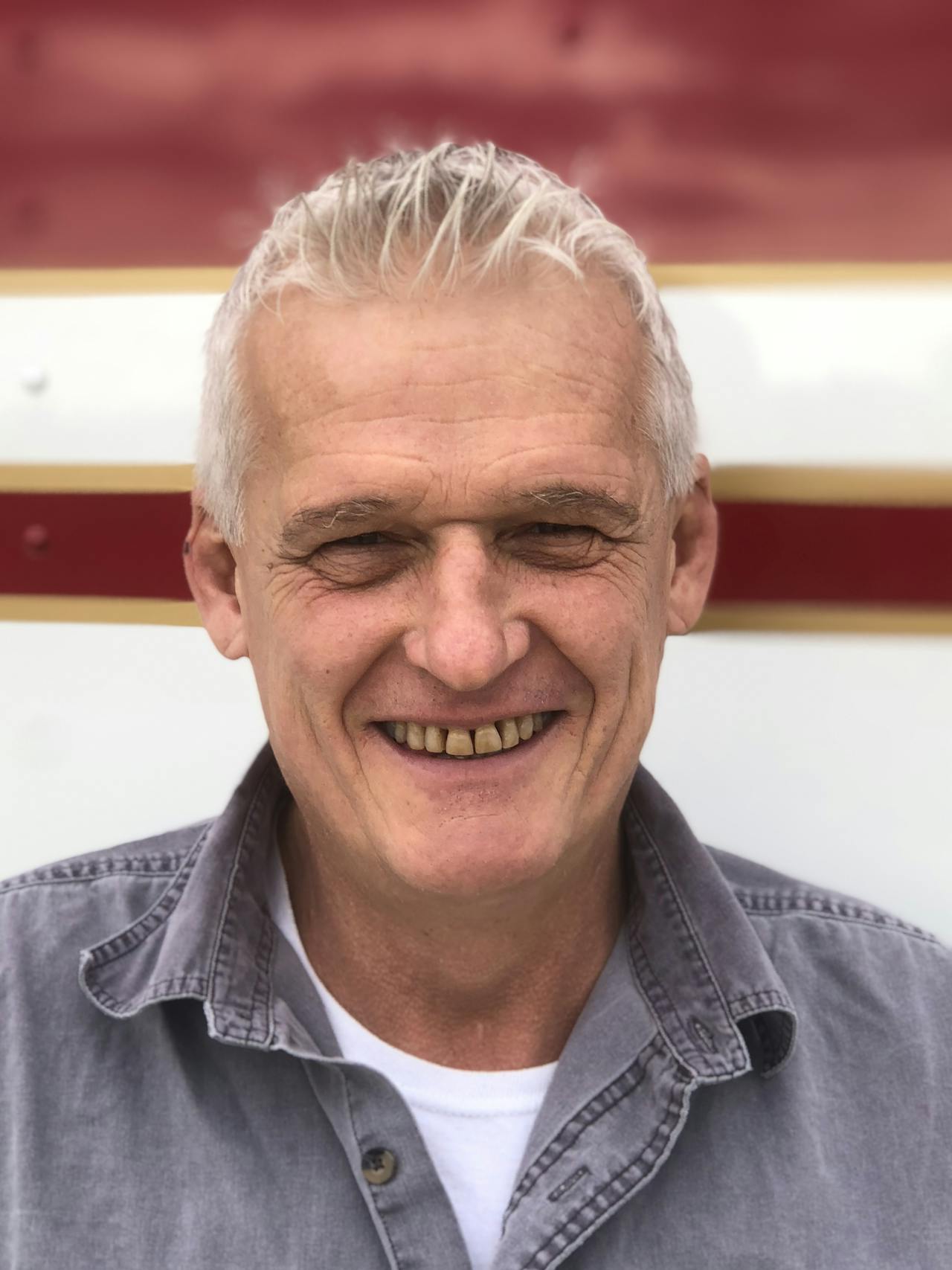 Robert Roth, 56, of Coldwater, Ontario, Canada, says he grew up on a farm driving "anything I could reach the pedals on." While his family's farm didn't have the biggest equipment, his neighbors did, and he drove for them after school and during summers.
The experience made it an easy transition when he decided to get into trucking after working construction for a few years. Roth started as a company driver with New Hamburg, Ontario-based Erb International in 1984 before becoming an owner-operator with the company in 1989.
He's been team driving with his wife, Tracy, since 1994, and each of them has racked up more than 3 million safe driving miles. Robert says the original plan was to team for about five years to get ahead financially.
"We've got too many toys at home, and we got the hang of running together and really liked it," Robert says. "Communication will get you through life. And the way we have to run as a team, we hardly see each other. One of us is usually in the bunk when the other is driving."
The couple has hauled reefer freight in and out of Canada and all across the United States. Lately they've been running two loads a week out of Toronto to Greenville, Mississippi, and back.
Robert credits a lot of his success to owner-operator mentors he rode with when he was getting started. He's been able to stay ahead financially by keeping two savings accounts — one for retirement, the other for emergencies.
"When things happen, they happen all at once, and there's nothing worse than not having the capital to continue what you're doing," he says. "If multiple things fall apart on a truck within a short amount of time, you need a nest egg for that."
Robert says keeping his equipment clean and maintained has helped him during inspections. "Nine out of 10 times, I've found that if you look good, you are good with the DOT," he says. "I haven't been inspected in California in forever, and I find that surprising."
The Roths drive a 2017 Kenworth W900, which Robert says he loves because of the classic look. The couple runs about 225,000 miles a year, taking time off to snowmobile in the winter and camp in the summer.