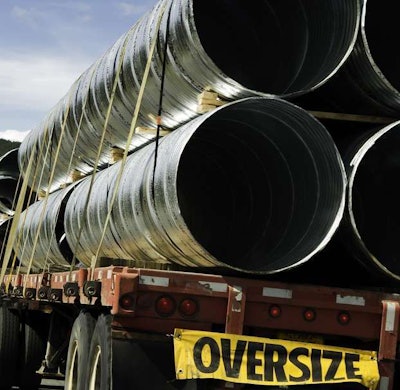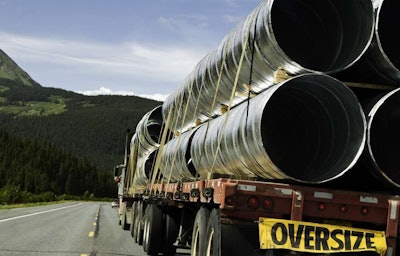 The U.S. Department of Transportation is researching truck size and weights and will soon begin studying availability of truck parking by state.
Last July, Congress approved a 27-month surface transportation reauthorization bill requiring the studies. The two-year truck size and weight research really is two simultaneously conducted evaluations and assessments, according to the DOT.
The first part is a comparative analysis of trucks operating at or below the federal truck size and weight limit, compared to trucks operating above the federal limit. Researchers will examine the two categories in relationship to crash rates, impact on infrastructure, compliance levels and enforcement costs.
The second evaluates the implications of operating alternative configuration vehicles, including six-axle 97,000-pound trucks, on different parts of the U.S. highway system. The project studies elements such as diversion between rail and trucks and impact on safety and infrastructure impact.
The Federal Motor Carrier Safety Administration was scheduled to start the comprehensive truck size and weight study Nov. 15 and to begin compiling state laws on truck size and weight limits Dec. 30.
The parking study commences April 1 and will look at truck volumes in each state and the ability of states to meet that need.