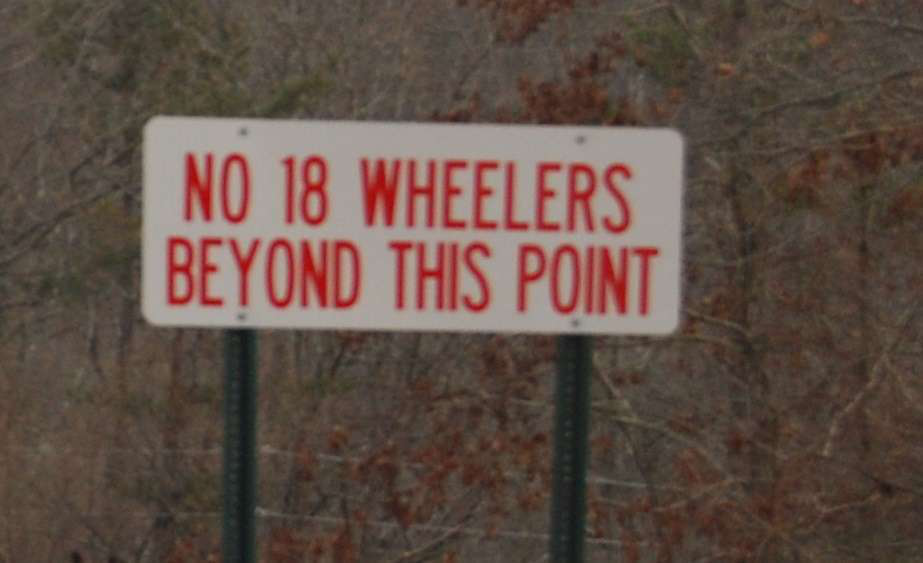 Speaking from Dallas while attending the Great American Trucking Show in an interview with the hosts of the Here & Now National Public Radio affiliated program, Desiree Wood of the nonprofit advocacy group Real Women in Trucking called the truck-parking problems around the country a safety issue at hear, among other things.
In the interview, she decried situations where drivers are "treated like criminals" when resorting to nontraditional spaces like highway off-ramps, forced to fend for themselves in congested urban areas while waiting for load appointment times to come, and more.
The interview comes on the heels of the release last week of the Jason's Law Truck Parking Survey, which revealed parking shortages around the country. You can hear it below.
To access full results of the parking survey and attendant study, visit this linked page.