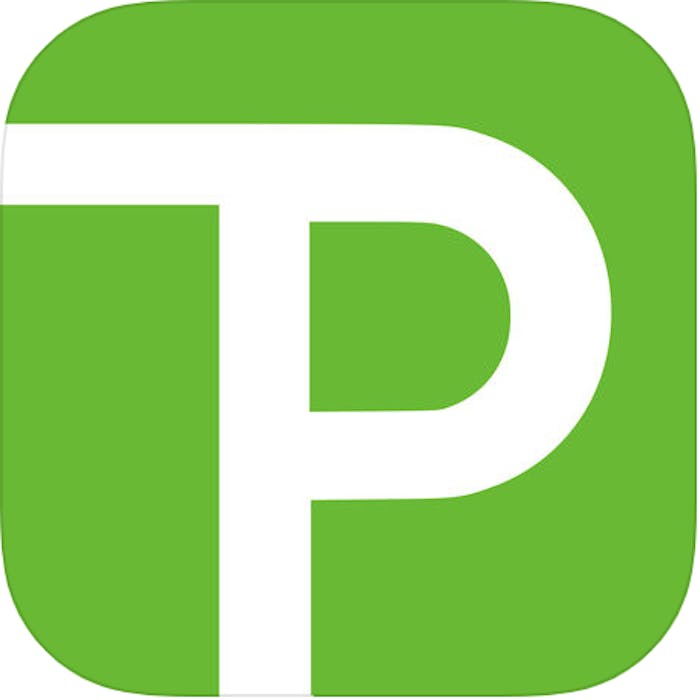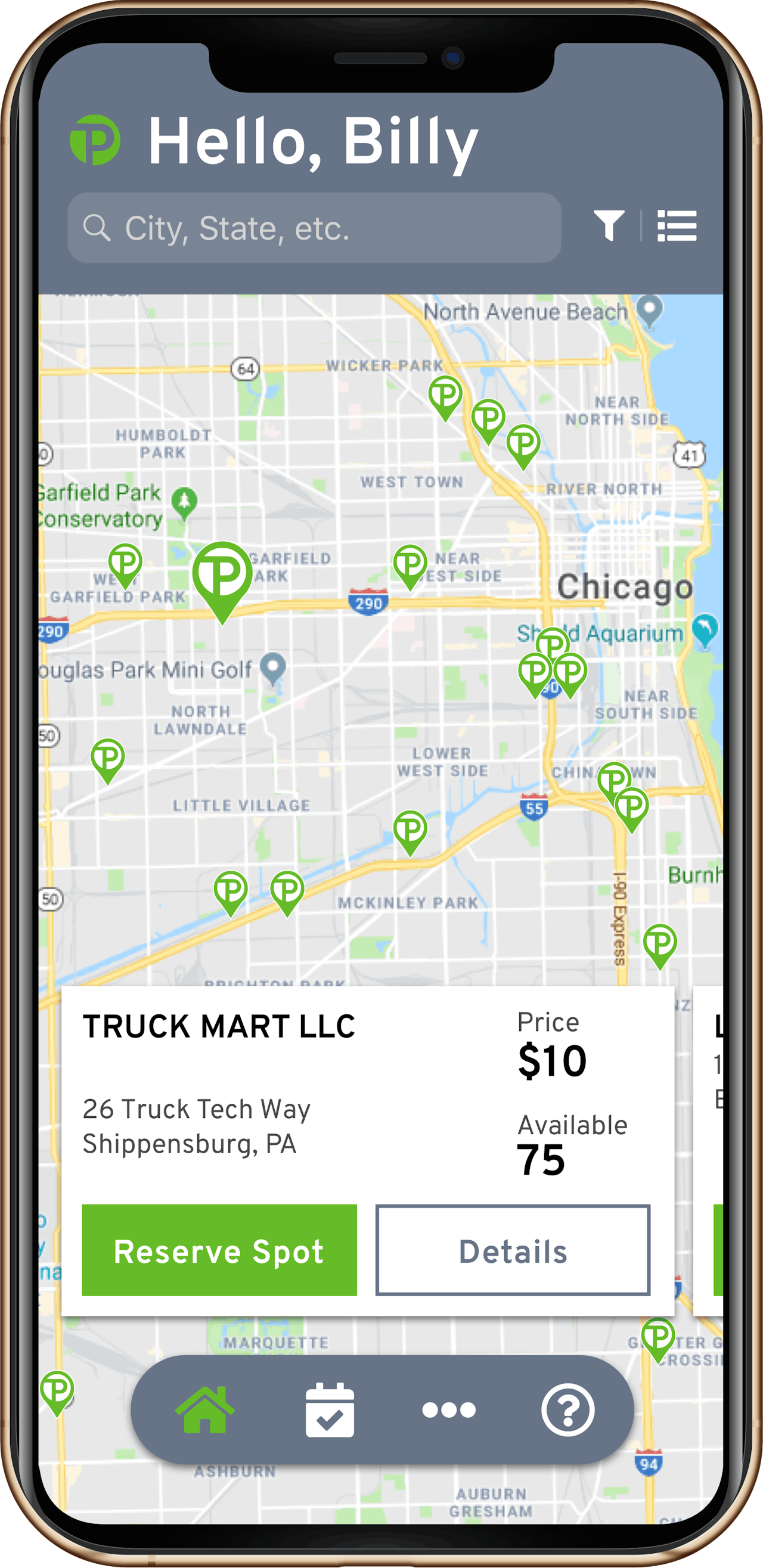 A new mobile app for truck drivers launched this week that allows truckers to reserve overnight parking.
The TruckPark app currently allows drivers to reserve parking at 13 truck stops in and around Chicago, Cleveland, New York City, Atlanta, Dallas and Shippensburg, Pennsylvania. Company COO and co-founder Joshua Walls said TruckPark will soon be expanding to additional locations.
The price of reservations through the app varies based on the parking facility and its location, but the average rate is $20 for overnight parking. Reservations can be canceled for free up until one hour before the reservation time. After that, reservations are non-refundable.
If a reserved spot happens to be occupied when the driver arrives at the parking facility, TruckPark will refund the space and direct the driver to the nearest lot available.
The app is available on the Apple App Store and Google Play.