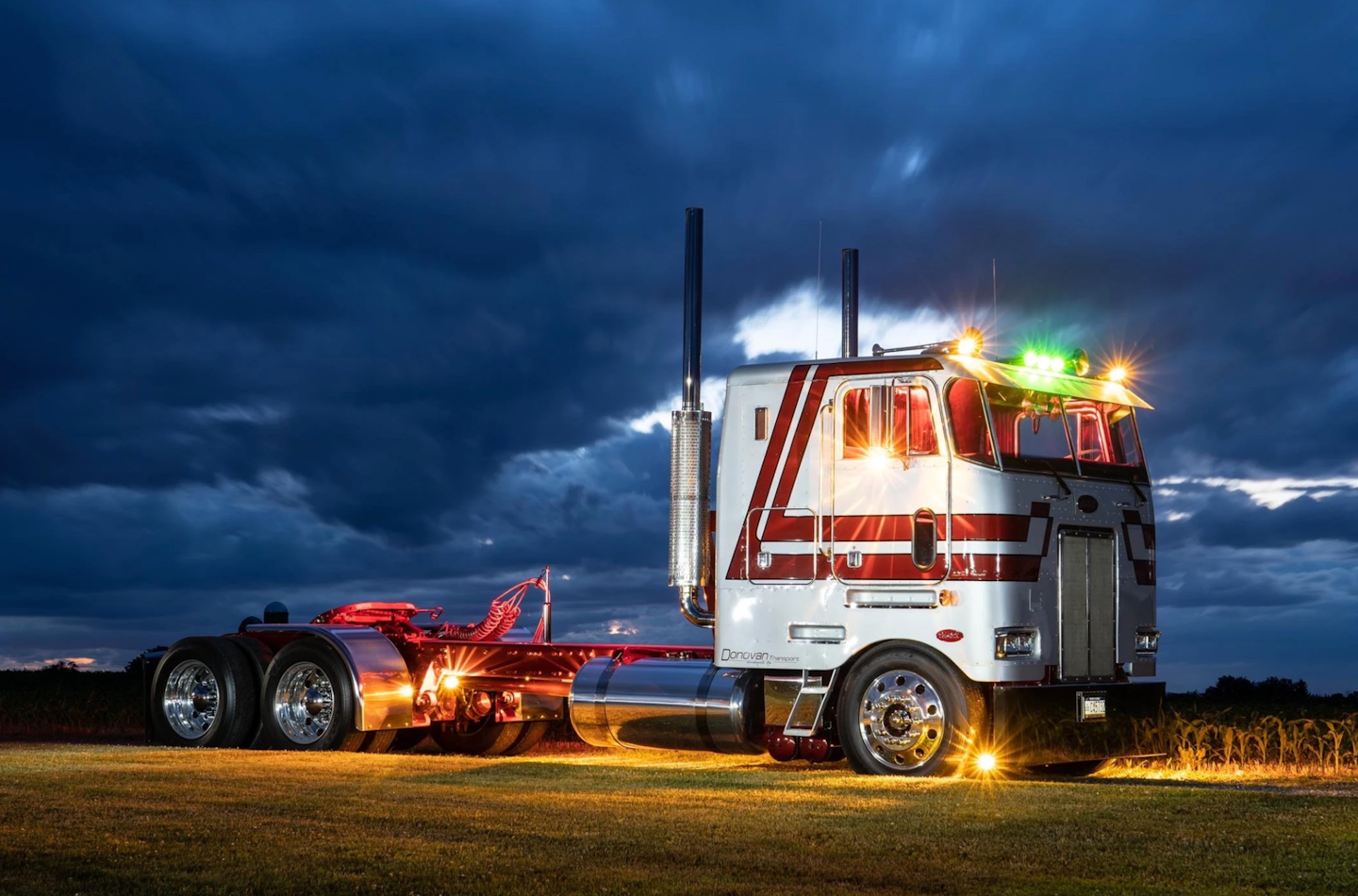 C.J. Donovan won the Pride & Polish Antique category in 2020 with his impressive 1984 Peterbilt 362 cabover. His three-year renovation included stretching the truck to a 240-inch wheelbase an adding a new rear end. He also added air-ride suspension to the front end.
Spring brings bright colors and rebirth -- custom trucks fit the bill especially well this year. If you've found any "shelter-at-home" time over the tough year to work on the rig, you can show off those efforts by entering Overdrive's Pride & Polish 2021 photo competition, which opened April 20.
As with the 2020 Pride & Polish, judging will be based on photos submitted online and cover rigs across Working Bobtail and Combo, Limited Mileage/Show, Antique and Interior categories. Winners and finalists in each will be presented in an evening webcast and will receive award plaques. Last year's awards event was hosted by Robb Mariani, truck enthusiast and host of the former "American Trucker" television show.
Each of this year's winners and some of the finalists will be featured separately on OverdriveOnline.com and in the Overdrive's Custom Rigs weekly newsletter.
There is no entry fee to participate in the contest. The submission deadline is June 3.
Submit your rig via the form at this link.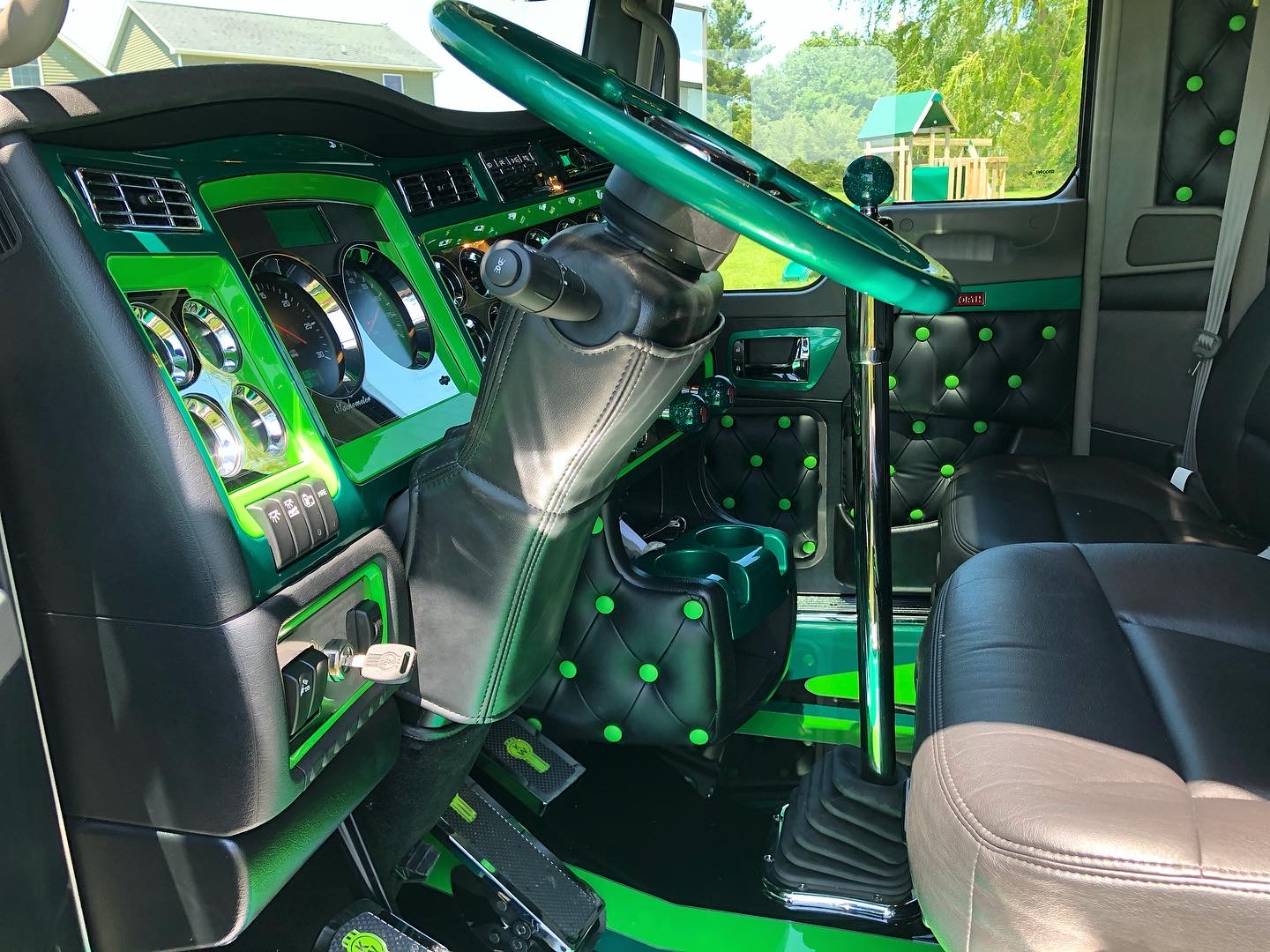 Matt Strottman ordered his 2020 Kenworth W900L as a glider in 2019 with a goal to harmonize the interior and exterior. The interior redo was good enough to win in the Interior category, thanks in part to work by 2 Bee's Upholstery in Maple Valley, Washington.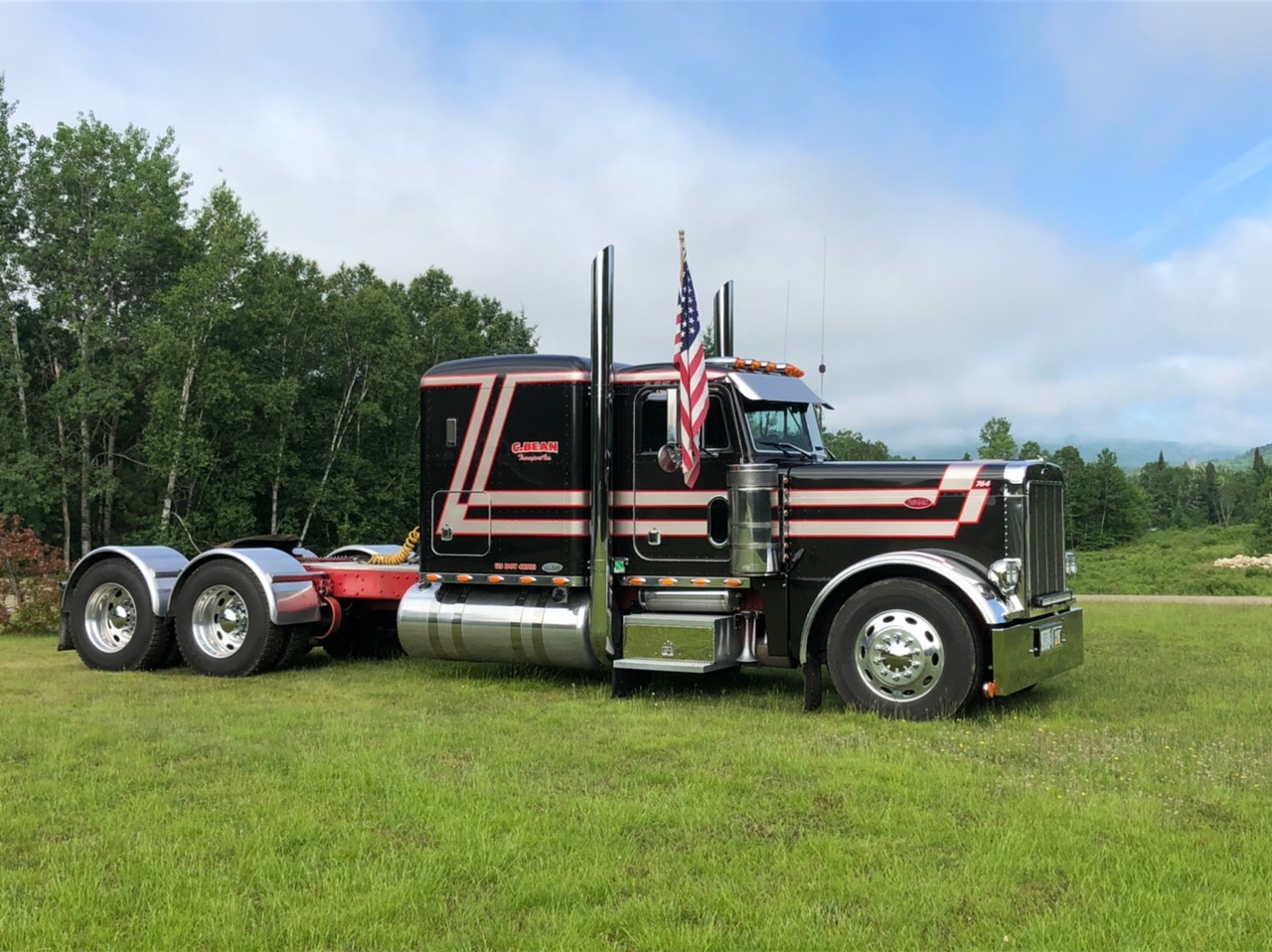 Mike Hall, driving for C Bean Transport, picked up honors in the Pride & Polish Working Bobtail 2013 & Older class with this 2004 Peterbilt 379.