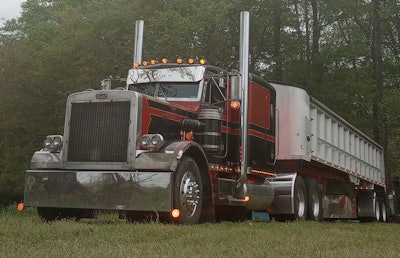 Owner-operator Josh Sauls owns this 1985 Peterbilt 359 short hood, which he rebuilt from top to bottom in 2021. Powered by a 425-hp Cat with a 15-speed double overdrive transmission and 3.70 rears, Sauls said the truck has "enough chrome inside and out for five trucks." He recently added a new visor and is about to put new fenders on the rig. He uses the rig to pull a reefer hauling for Butterball through Kennedy Brothers out of Pink Hill, North Carolina. Sauls said despite not being great on fuel mileage, he wouldn't "trade it for 100 brand-new ones today," adding that it "pulls just as good empty as loaded."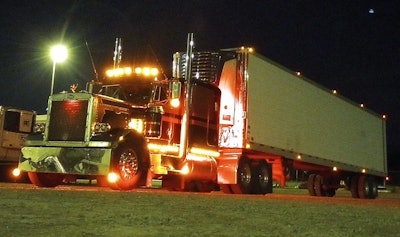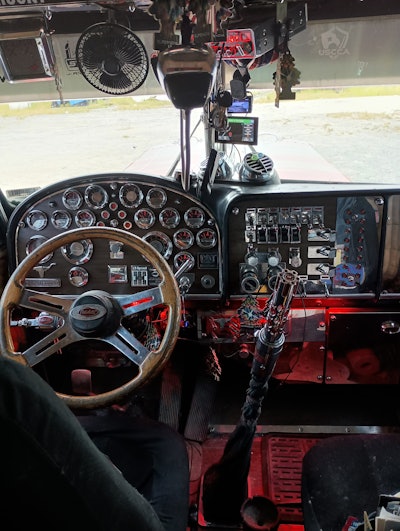 [Related: Truckers Final Mile Pete honors truck drivers]
Click here to see more photos of reader uploads or to submit your own.
For custom-equipment features delivered to your email inbox, subscribe to Overdrive's weekly Custom Rigs newsletter via this link.