Join Overdrive's Todd Dills on Thursday, Feb. 25, at 4 p.m. Eastern, 1 p.m. Pacific, for a live discussion about DOT's DataQs crash and citation review system, featuring Chris Turner, of the Commercial Vehicle Safety Alliance, and Chris Haney of Payne Trucking.
The discussion will follow from the issues raised by Overdrive's "Setting the Record Straight" series, which debuted Feb. 15. Part of the recent coverage runs through issues of fairness in the system, where since the rise of the CSA scoring system in 2010 there's been a real "guilty until proven innocent" feeling for many carriers who've had to use the system to challenge an errant violation over the years.
In so many cases, as plenty watchers have pointed out, those challenges find their way back to none other than the state inspecting officer who wrote the infraction to begin with.
To register to receive email remainders about the live event about where to attend, sign up via this link.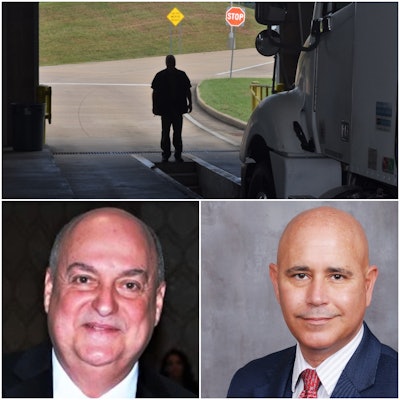 There's some movement, however, to introduce greater fairness to tough DataQs cases, as CVSA's Turner made clear in Overdrive reporting.
Join us Feb. 25 to ask Haney and Turner your questions -- both men are a fountain of solid DataQs advice. Use the comments section below to file your question in advance and we'll be sure to get an answer during the broadcast.
Read more in the "Setting the Record Straight" package via this link to Part 1.