The sixth annual Overdrive-Red Eye Radio Trucker Talent Search received more than 50 entries from talented truckers who love to sing. A panel of judges reviewed the entries and has chosen a top 10. Over the next several days, Overdrive will feature each of the top 10 singers in advance of announcing the three finalists who will compete live for first place at August's The Great American Trucking Show in Dallas.
---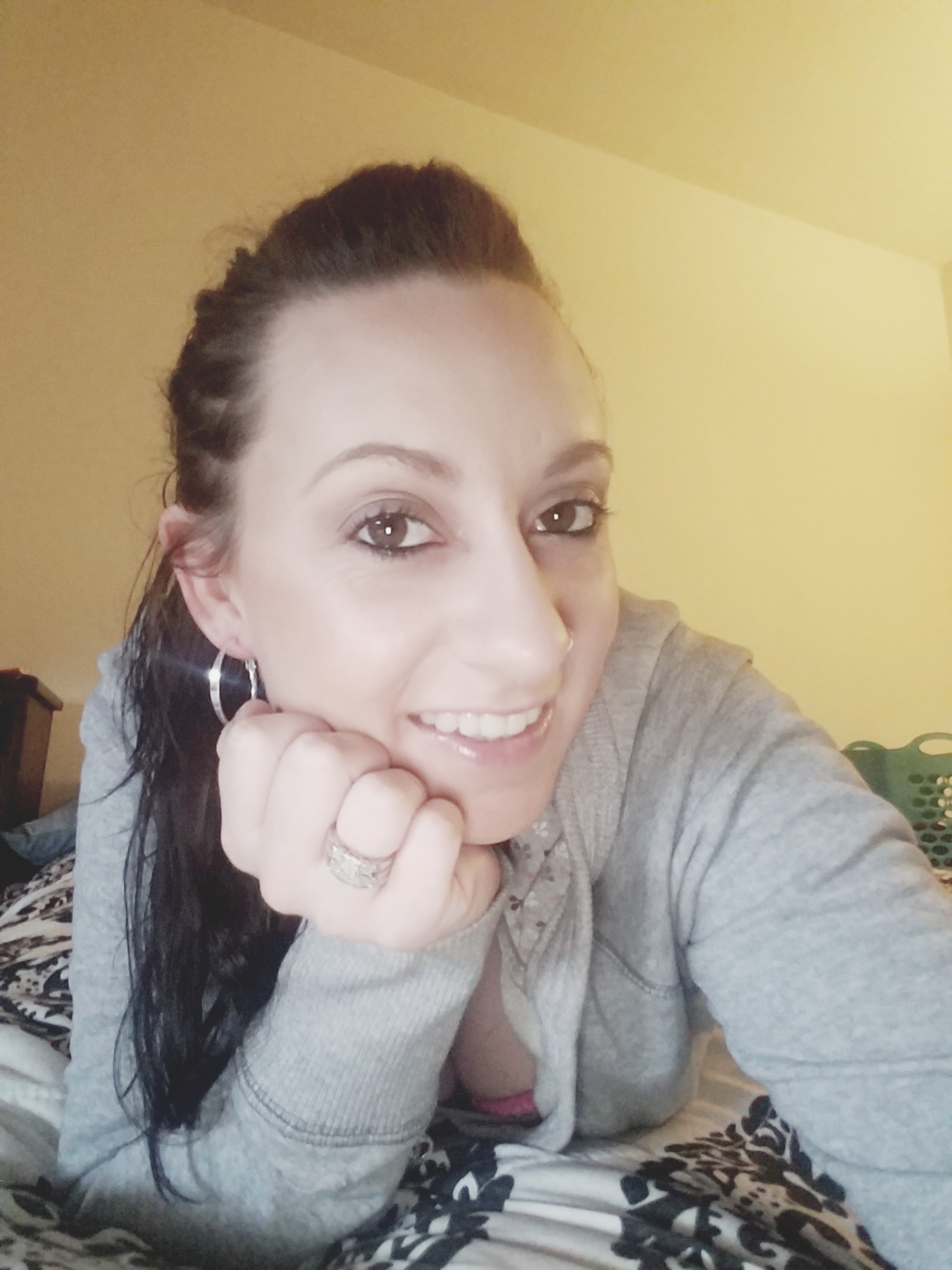 Marlaina Hill of Cambridge, Maryland
Company driver, R.L. Ewing
Has been trucking for 2 years
Song title: "Leave the Pieces"
What is music's significance to you? I love music because it's the only thing that helps me escape and feel good.
How do you keep music in your life when busy on the road? I listen to music all day long in my truck and love singing along as loud as I can without worrying about how I look to the other cars on the road.
What's your daily haul like? I drive a trip axle dump truck now for R.L. Ewing, hauling asphalt mostly for a paving company but also have driven tankers and doubles and hazmat. I am in the process of starting my own trucking company.
---
The Trucker Talent Search culminates with a live contest featuring three finalists. The first-place winner receives a professional recording session. The contest will be emceed by Tony Justice, who will also perform during the event.
---