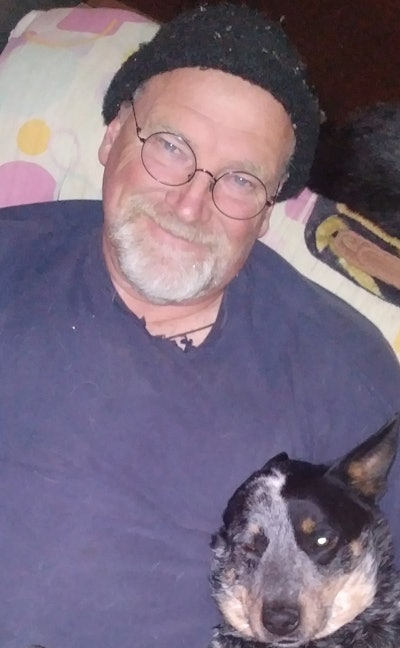 John Malayter of Rogersville, Tennessee, has been selected as one of this year's top 10 Overdrive-Red Eye Radio's Trucker Talent Search contestants. He submitted his original song "I've Only Known You for 18 Years," which he says is about feeling like his daughter has been growing up too quickly. "I had the majority of these words sitting around for the last couple of years. But coming home one recent weekend and catching up with my family in the kitchen, the rest of the words came to me."
The Jordan Carriers company driver has been trucking for three years, hauling mostly construction materials and steel on a flatbed. He's out Monday through Friday and home on the weekends. "Being by myself for the majority of the week gives me plenty of opportunity to play and rehearse. I do it because I simply cannot not do it," Malayter says.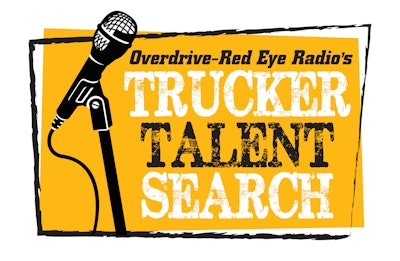 He says his guitar is always by his side in the truck. "It gives me the chance to write whenever I feel the need."
Judges will pick three finalists this summer. The Trucker Talent Search culminates in late August with an online broadcast of each finalist performing an additional song to compete for the top prize, which is a day's recording session at a Nashville studio. The winner also will be profiled in Overdrive.
The online event will be part of Overdrive's GATS Week, when major events that had been scheduled for the Great American Trucking Show in Dallas will be held as virtual evening events Aug. 24-28. More details will be announced.