Parts 1 and 2 of this series examined larger supply/demand forces throughout the trucking industry and more driver/carrier views of what needs to change in trucking to better the business. 
If the heightened regulatory environment indeed is screening out more potential drivers, it would seem that the caliber of the newest drivers would be improving. Based on truck stop diner conversation, however, the stereotype of the seasoned pro frowning on the newbies hasn't changed.
Kenny Frye has been driving since 1974 and had worked as an instructor at a driving school before getting back on the road. He volunteered to be a trainer at the new company. They declined, Frye recalls, because his ways were "old school."
"They said they needed the new drivers to learn beyond what I could teach them," he recalled. "Beyond what I could teach them? I had 20 years' experience. Yet they were teaming up a guy with two months' experience with a guy with one month's.
 "The chances these guys take with stuff is insane, because they don't know any better," Frye says. "No one has taken the time to train them."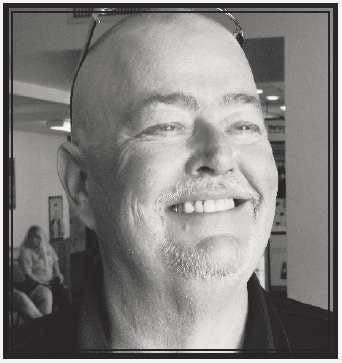 Jim Hoskins, from Corbin, Ky., agrees. He has been driving for 27 years and has been an owner-operator since 1998.
Hoskins noted the truck parked next to his at the truck stop as "tore all to pieces."
"Those are the kind of guys that don't take a minute's pride in nothin'," he says. "I've got a truck that's a '95 model. It's a beautiful W900 because I take pride in what I do."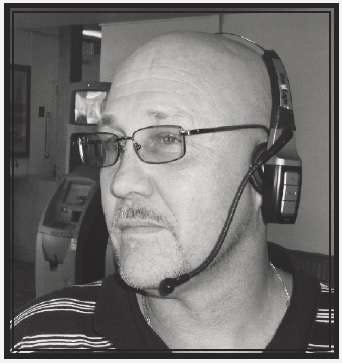 John Minders – a Californian who's been trucking for 12 years, including a stint as an owner-op – says he recently met a new driver "fresh out of school" in a couple of truck stops. "He says he doesn't touch the speed limit – maybe in another year," Minders says. "That's a driver I can respect. But I've seen these other guys that come out of schools and jump right into a truck. Never been in snow, and they lay their truck over."
Mike Hogan, from Decatur, Ala., reaches into his notebook for a recruiting flier. His company relies on its drivers to find new members for its team. "There's drivers to be found, but good drivers are what we look for," he says. "Of course, you've got to make contacts first."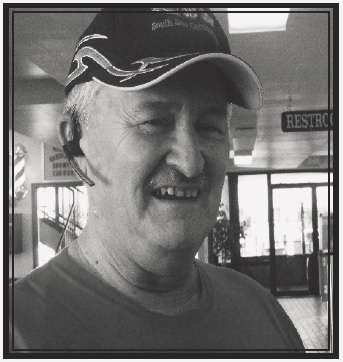 Hoskins dismisses the idea that no one wants to put up with trucking because of the wages.
"When I first started, I thought I was lucky," he says. "I was getting 16 cents a mile running from Marysville, Ohio, to El Paso, Texas, in a cabover with no air conditioning and no radio, and I thought I was flying."
Frye says that while he's making more money today than at any time in his driving career, "it costs more money to operate. We've got to pay road taxes, use taxes, licenses, permits, tags. All of it adds up to us being the bottom guys on the food chain. But without us, America is going to fold."