Further thoughts on the issue of distraction on-highway? Get in touch with Alex Lockie directly to inform further reporting.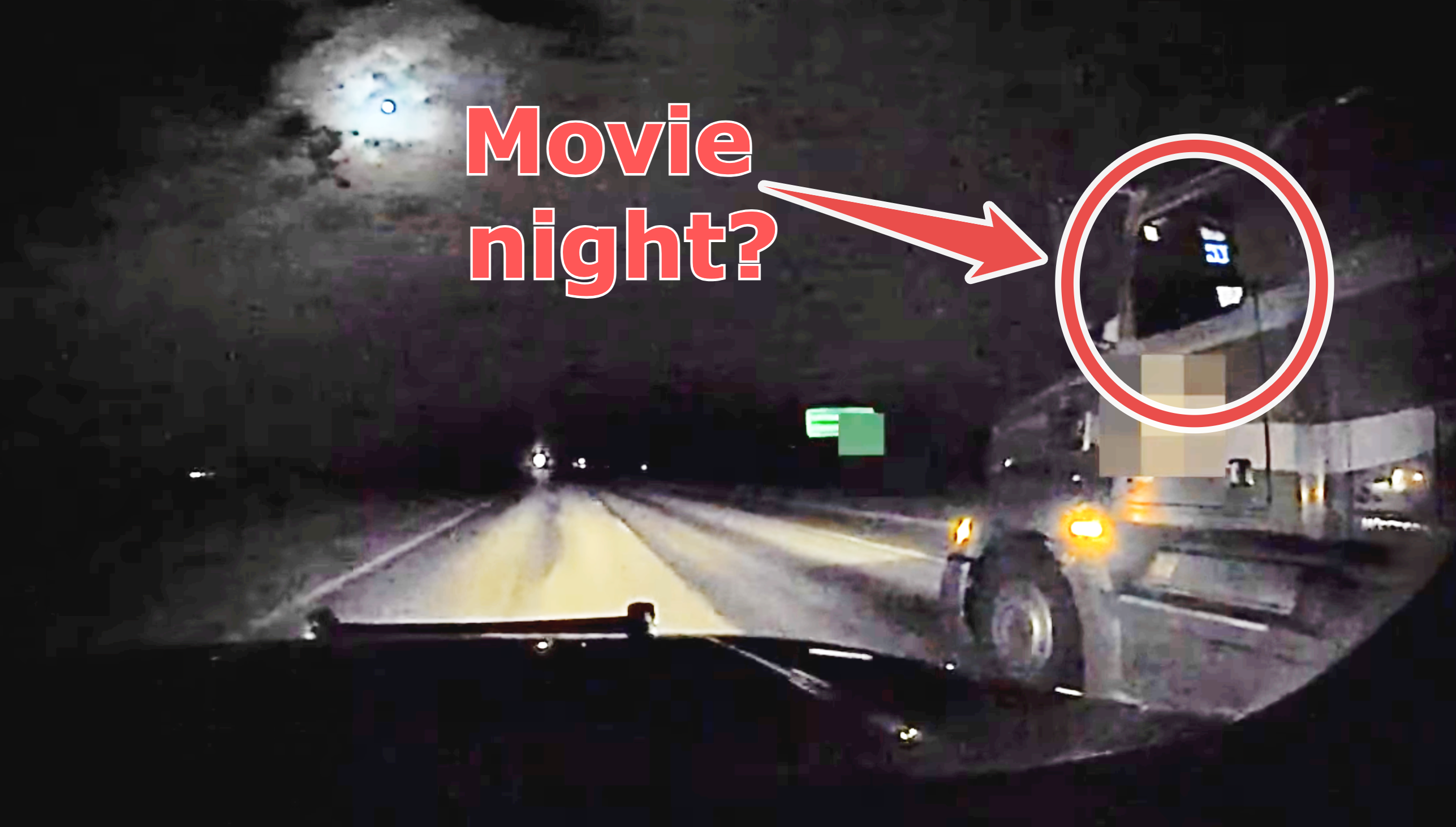 Driver caught using tablet at highway speeds on I-80
Wyoming Highway Patrol put drivers on notice after one was caught looking at a tablet while drifting in his lane down I-80. Troopers contend it's not uncommon to see some drivers full-on watching movies along straight expanses of the interstate.