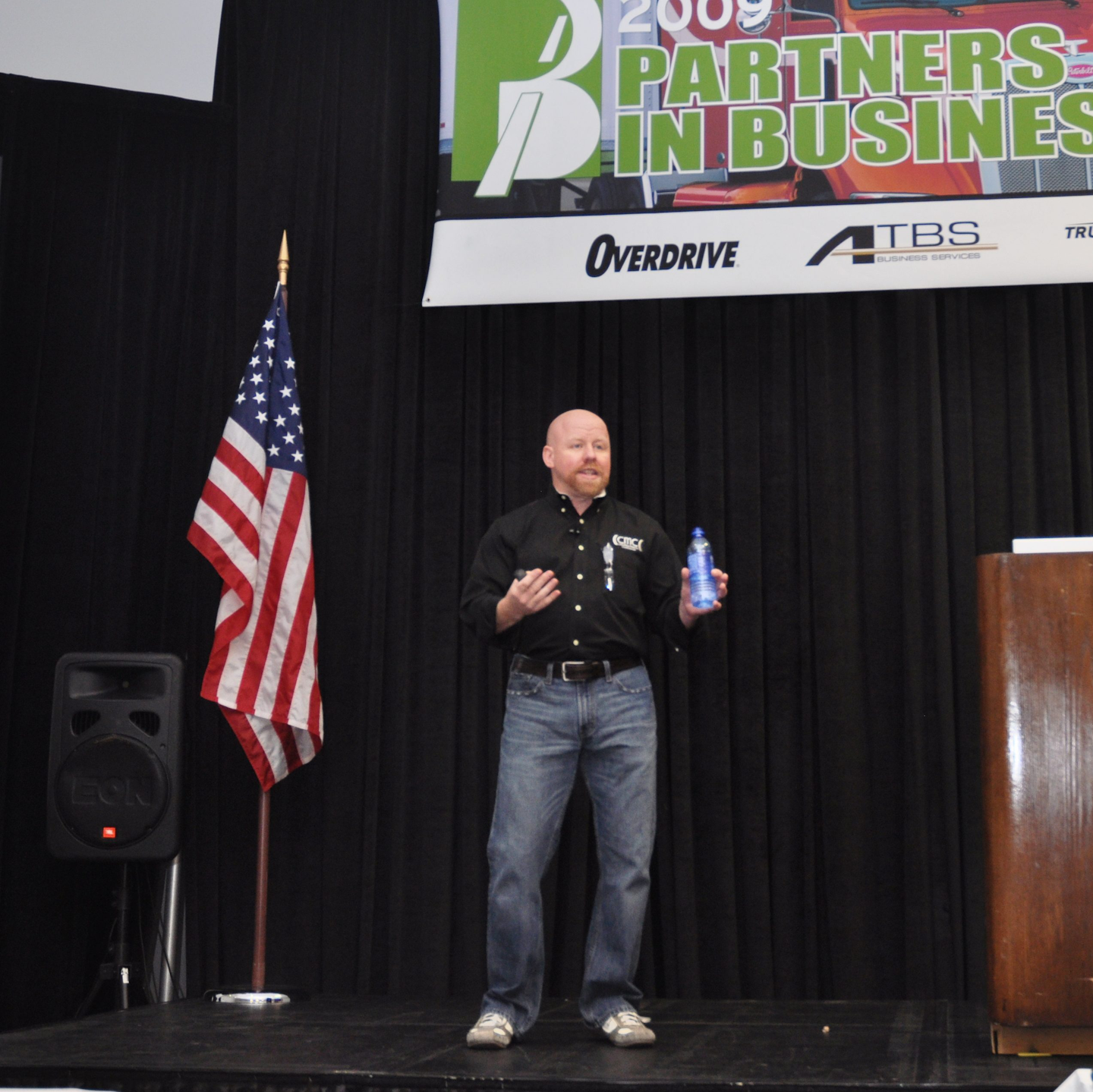 You won't find a better two-hour presentation about running an owner-operator business than the Partners in Business seminar by Overdrive and ATBS, sponsored by Freightliner Trucks and Schneider National.
Kevin Rutherford, Overdrive's Dollars & Sense columnist and host of "Trucking Business & Beyond" on Sirius XM Radio, will be one of the seminar's presenters at the Great American Trucking Show in Dallas. The seminar will begin at 2 p.m. on Friday, Aug. 27.
Admission is free. Attendees will receive a free copy of the 2010-2011 edition of the Partners in Business manual, produced by Overdrive and ATBS.
You can view video samples of Rutherford's training points for new and experienced owner-operators.